Belarus has the right to decide for itself the creation of a new air base on its territory, however, it should be borne in mind that such a step will destabilize the situation, leads
Look
words by Pentagon assistant head Michael Carpenter.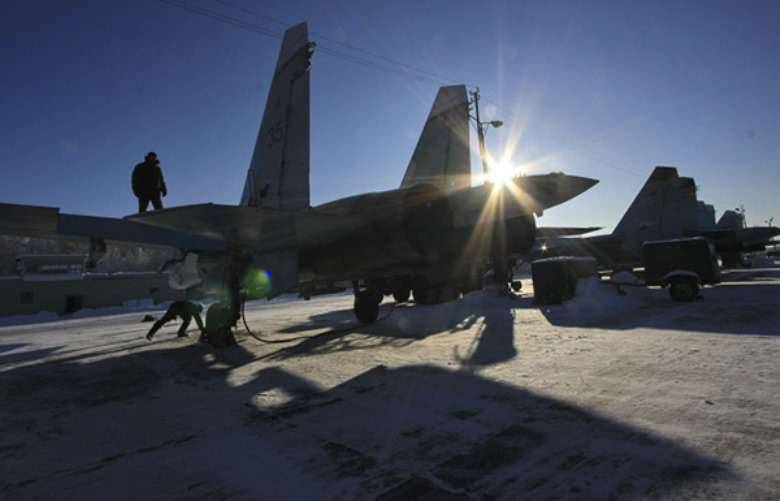 "Belarus is a sovereign state and can independently decide whether to build its own air base at its place or to place someone else's. But we and our allies would consider this a destabilization of the situation ",
A spokesman said.
"The Belarusian Ministry of Defense is more aware of the situation in the region," said Carpenter. "But we see no military threats for Belarus either from the East or from the West, in particular from NATO. If we gain strength in the countries neighboring Belarus, these actions are only defensive in nature. "
It is reported that since Monday Carpenter is in Minsk on an official visit.
In November, Alexander Lyapkin, head of the Main Staff of the Russian Aerospace Force, said that in the event of a positive issue regarding the establishment of a base in Bobruisk (Belarus), 12 combat aircraft and a helicopter unit would be deployed - four transport and combat Mi-8. "