Nearby from the Dagestan settlement Sirtich a car belonging to the republican police was blown up. As a result of the car's detonation, one policeman died (he was 34 of the year), another one was injured. The explosive device worked at the moment when the car of police officers approached the car, which was followed by a pursuit. This is reported by the TV channel
LifeNews
.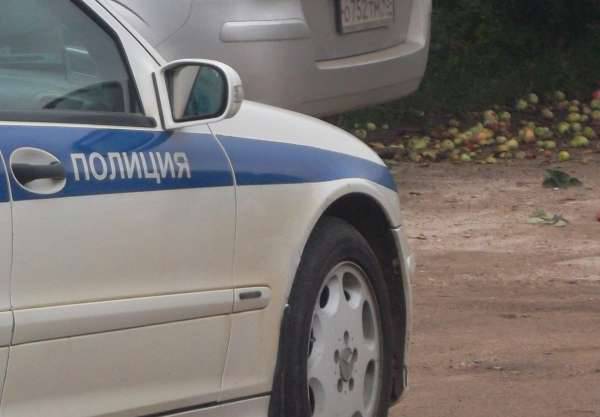 According to some reports, police officers began pursuing a white-colored VAZ-2110 car in which the alleged perpetrator was located. The pursuit continued for several kilometers.
From the message of the representative of the Ministry of Internal Affairs of the Republic of Dagestan:
A car hit an explosive device while chasing a car. When the service car of the staff approached the gangster, the IED worked, and an explosion occurred. The place is cordoned off.
It should be recalled that the other night two other vehicles of the Dagestan police were blown up, including the armored Ural. As a result of the explosion, one person died, two were seriously injured. A convoy of cars was moving from Makhachkala to Kaspiysk. In it were seconded representatives of the police of the Krasnoyarsk Territory.
The Reuters news agency, referring to a portal belonging to structures close to ISIS, reports that militants of the so-called Islamic State have claimed responsibility for the bombings of police cars in the Republic of Dagestan. At the same time, the igilovtsy claim that the victims of yesterday's explosions were "at least 10 policemen."