When performing a training flight in Primorye, the Su-25 attack aircraft crashed, reports
RIA News
. The plane fell near the village of Chernigovka. No casualties.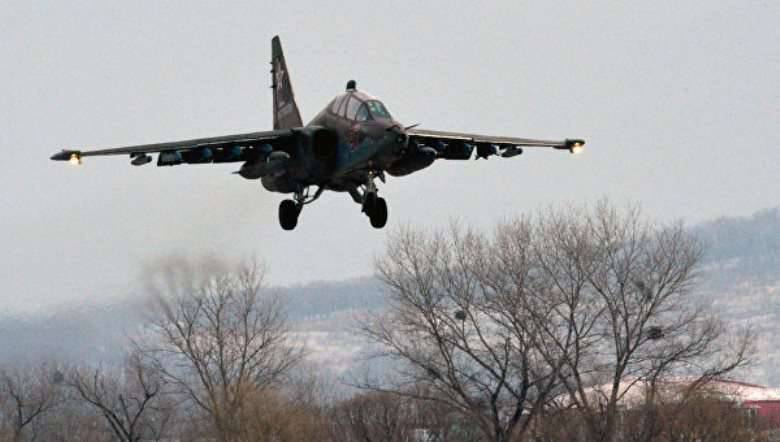 "The attack aircraft fell away from residential buildings, apparently the pilot was trying to divert the aircraft from the village," said Vladimir Vovk, chairman of the Chernihiv rural settlement.
"The plane made a training flight. The pilot was in the cockpit alone, managed to eject. The plane fell near the village, there are no victims, the place of the fall is cordoned off, "the agency source said.
"After the collision with the ground, the plane exploded and a fire broke out. To date, he extinguished. Employees of the Ministry of Emergency Situations and the Ministry of Internal Affairs, who have already found both "black boxes" of the crashed attack aircraft, are working at the state of emergency, "said the interlocutor in law enforcement.
He noted that the preliminary version of the crash is a failure of both engines.
The agency clarifies that the C-25 fell while landing. The pilot who has managed to eject feels fine, his life and health are not threatened.