Eleven European MPs sent an appeal to the EU High Representative for Foreign Affairs Federica Mogherini in connection with the calls of Russian ships
fleet
to the Spanish port of Ceuta, passes
RIA News
the message of the newspaper El Pais.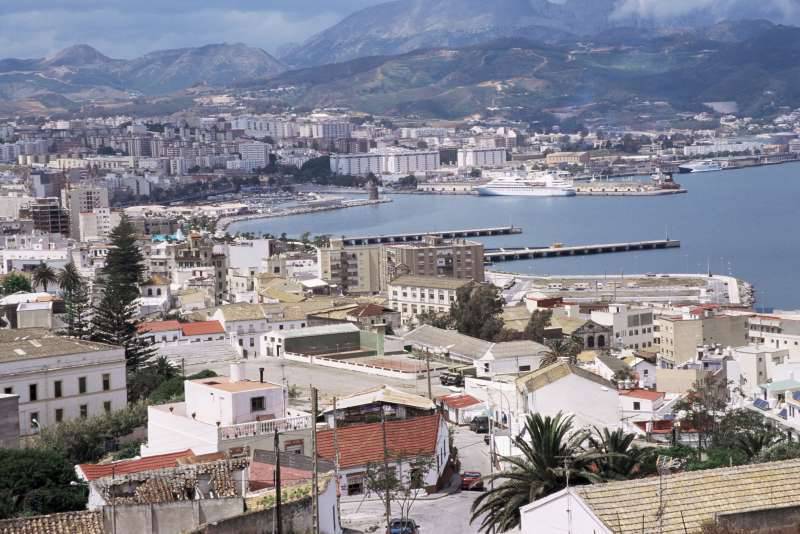 Among the initiators of the appeal are representatives of the Baltic republics, Poland, as well as nationalists from Catalonia and Flanders.
Deputies claim that "Russian ship calls to Ceuta (the Spanish semi-anclave in North Africa) play a fundamental role in providing Russian troops in Ukraine and may violate the sanctions regime," the newspaper writes.
According to the information, "the ultraconservative American Center for Strategic Studies Heritage Foundation is behind the appeal of eurodeputies."
The article notes that "the initiators of the appeal are staunch supporters of the British presence in Gibraltar and accuse Spain of hypocrisy, because it allows Russian ships to go to Ceuta, but does not allow NATO ships to pass directly between this semi-anclave and Spanish ports."
According to the newspaper, "since 2011, more than 50 vessels of the Russian Navy came to Ceuta to relax the crew and refuel." This circumstance, in the opinion of the author of the article, "turned the Spanish port into the main base of the Russian Navy in the western Mediterranean".
At the same time, diplomatic sources of the publication indicated that the calls of Russian ships did not violate the sanctions regime, and "Spain did not receive complaints from the EU and NATO in this regard."
These "visits are associated only with the navigation of ships, but not with military activities, whether they are exercises or anything else," said the source.
In turn, the Russian embassy in Madrid expressed surprise at the hype raised around the routine practice of calling at ports of foreign countries. "Entries are carried out after obtaining the appropriate permit, in full compliance with international and domestic legislation," the embassy stressed.