It is possible that Russia will impose a ban on the import of all crop products from Turkey,
RIA News
report by the head of the Rosselkhoznadzor, Sergey Dankvert.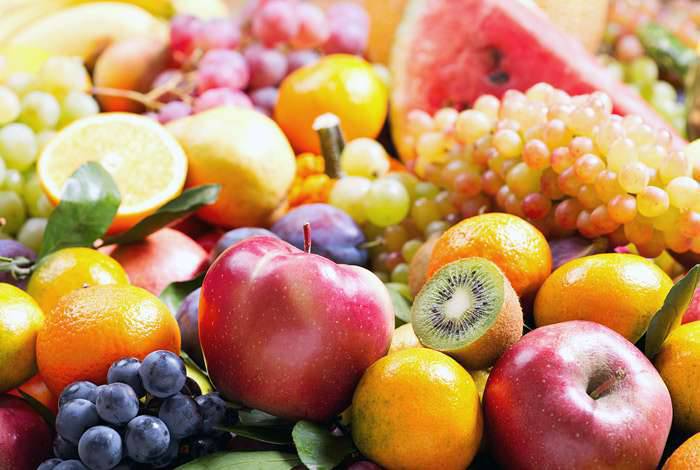 "We will be forced to impose restrictions on the supply of crop products (from Turkey). This can happen within a month, "Dankvert said.
He noted that "earlier the representatives of the Turkish side came to the negotiations on the emerging differences when it came to a ban, and now they are limited to letters in which they report that" corrective measures have been taken "to correct the violations."
"But the market is ours, and you will convince us that these (measures) are enough. They did not convince, "the head of the department noted.
"Therefore, we started with the fact that we have closed some of the products now, and then we will go as we discover them," he said.
"I think we will introduce (restrictions) either by names, or we will immediately introduce everything, because if the contact fails, the discussion does not work, then we will have to introduce (restrictions) on everything. You either come and discuss, or choose your own path for yourself. We can not persuade ",
added Dankvert.