The Canadian Foreign Ministry announced that it is necessary to tighten sanctions policy towards Russia. According to the Minister of Foreign Affairs of the Maple Leaf Country, Stefan Dion, "the effectiveness of anti-Russian sanctions already manifests itself," moreover, as a result of the introduction of sanctions, "a large number of countries". Apparently, Mr. Dion is not very familiar with geography, and does not know that there are more 200 states on the modern map. Therefore, his statement about the introduction of sanctions against Russia by "a large number of countries" looks, to put it mildly, strange. If Canada and a few Washington vassals support the sanctions against the Russian Federation, then it's definitely impossible to name this large group.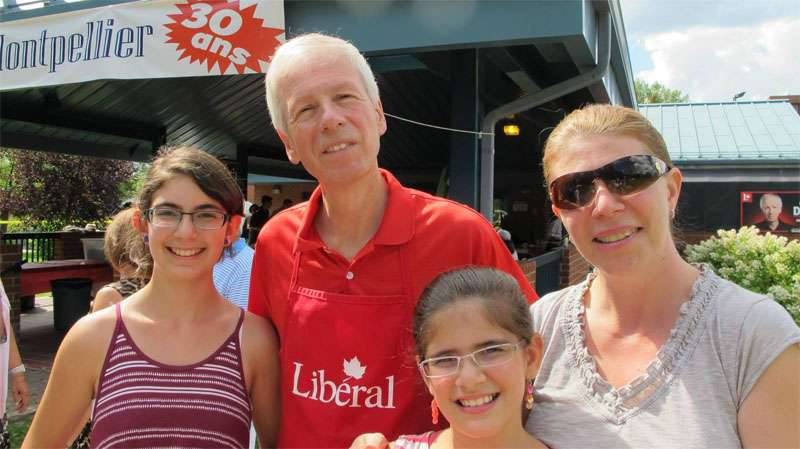 Canadian Minister in red
Information Agency
Sputnik
reports that the Canadian foreign minister is going to demand that the already existing packages of anti-Russian sanctions remain in force, and also insist on the introduction of new sanctions packages. At the same time, the head of Canadian diplomacy does not tell from whom he will demand, and since when, the powers of the Foreign Ministry of the state, de jure remaining as a British colony, are so wide that he can afford to make certain demands in relation to other countries.
Recall that in relation to the Russian Federation there are several sanctions packages, which include, in particular, a ban on entry into the EU, the US and Canada by some Russian politicians and officials at the federal and regional levels. It got to the point that, for example, Iosif Kobzon, who visited the Donbass, and who was subsequently tried to ban entry to Europe even came under sanctions, so that he could undergo a course of treatment.