The United Nations actually recognized the Malvinas (Falkland) Islands beyond Argentina. This took place as a result of granting Argentina the right to extend Argentina's territorial waters from 200 miles to 350 miles. It is in this zone that the Malvinas (Falkland) Islands are located.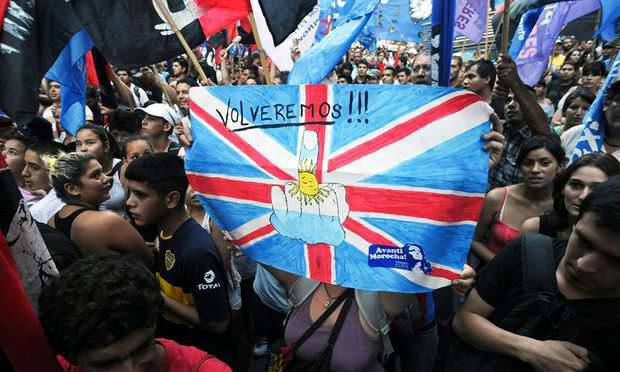 In 1997, Buenos Aires began to collect the necessary evidence of ownership of the Argentina continental shelf. After 9 years, all data was collected and transferred to the UN. It took the United Nations another 10 years to recognize the continental shelf beyond Argentina, and to include the Malvinas (Falkland) Islands in the zone of the territorial waters of this state.
In London, have already commented on the decision taken today at the UN. The British authorities noted that the decision of the special UN commission, associated with the expansion of the territorial waters of Argentina, "does not affect the fact that the Falkland Islands are part of the UK." With this british
The Guardian
published a material in which it says that the residents of Falkland are "concerned about the territorial claims of Argentina." It is also reported that the local Falkland authorities (and de facto the Falklands annexed by Britain from Argentina) sent a letter to London asking them to explain how to be in connection with the decision of the UN commission.