The United States donated almost 400 military bases totaling $ 858 million to the Afghan government, reports
TASS
Post Office head of the Pentagon inspector carrying out the ministry oversight.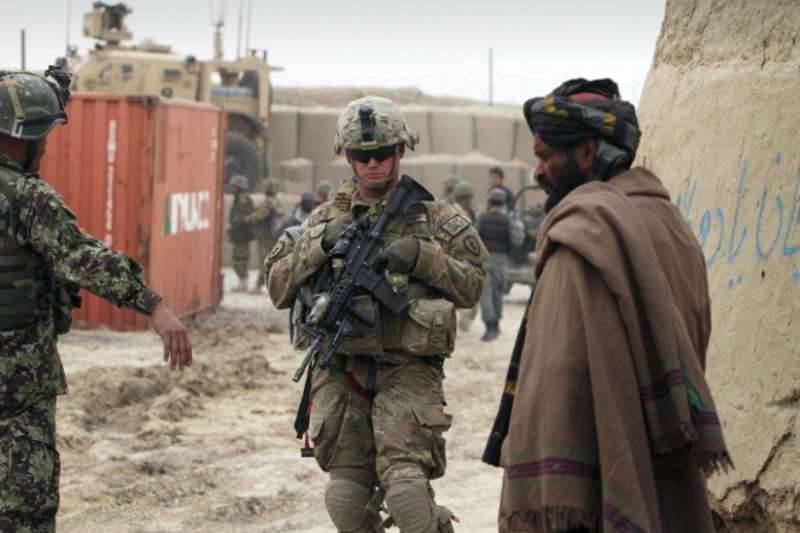 "The transfer of real estate to the National Defense and Security Forces of Afghanistan has become part of the funds that the United States provides to the Afghan government as part of efforts to rebuild the country," the report said.
It is noted that the Pentagon in Afghanistan still has real estate, estimated at $ 48 million. True, it "is either destroyed or abandoned."
According to the Chief Inspector's report, the United States is "prohibited from selling surplus property" to the Afghan government, which was the reason for the "donation".
"During the war in the country, the US command had 715 bases in Afghanistan. Since 2010 February 2015 Pentagon gave to the Afghan authorities 391 base 219 closed and six more at the disposal of other US agencies. Thus, the army of Afghanistan received 225 bases for its use, the police - 118, other government structures - 48. At the same database 115 received the Afghan armed forces, have a tactical purpose - on their territory can be positioned military forces with a large number of personnel "
- leads TASS report content.
In turn, the deputy head of the Pentagon aide Christine Abizaid noted: "The transfer of property reduces costs US and provides funds to the Afghan government, which can be used for a variety of purposes, including commercial use or transfer of the people of Afghanistan."