Legendary Fidel Castro, commenting on Barack Obama's recent visit to Cuba, said that the Cuban people would not give up their revolutionary gains, "their fame and their rights" for the sake of gifts from America, reports
Kommersant
.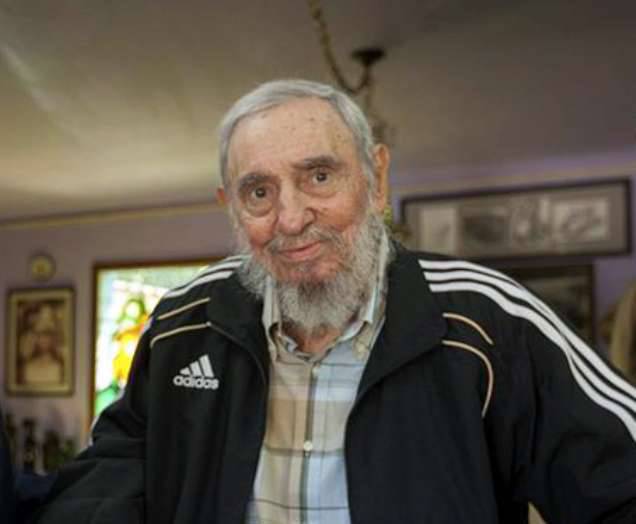 "It was possible to get a heart attack by listening to the US president, who spoke about Cubans and Americans as friends, family and neighbors," said the former Cuban leader in his article for the newspaper Granma.
The newspaper reminds that Obama, in his speeches in Havana, claimed that "the legacy of the Cold War is over, and now Washington is extending the hand of friendship to Havana."
Fidel Castro said in an interview that "we should not forget the hostile actions of the American authorities against Cuba over the past 60 years." He recalled the economic blockade, which has not yet been lifted, and the operation organized by the USA in the Bay of Pigs in April 1961, the purpose of which was to overthrow the regime that still exists.
"We shouldn't have illusions that such a noble and selfless people will give up their glory, their rights and spiritual wealth earned through the development of education, science and culture ... We are able to produce the food and wealth that we need ... We don't need gifts from the empire ",
wrote Fidel Castro.