The Kovrov All-Russian Scientific-Research Institute "Signal" is completing the creation of fire control complexes for artillery in the framework of the Kanonada design and design work, it reports
RIA News
message of the head of the enterprise Vladimir Shashok.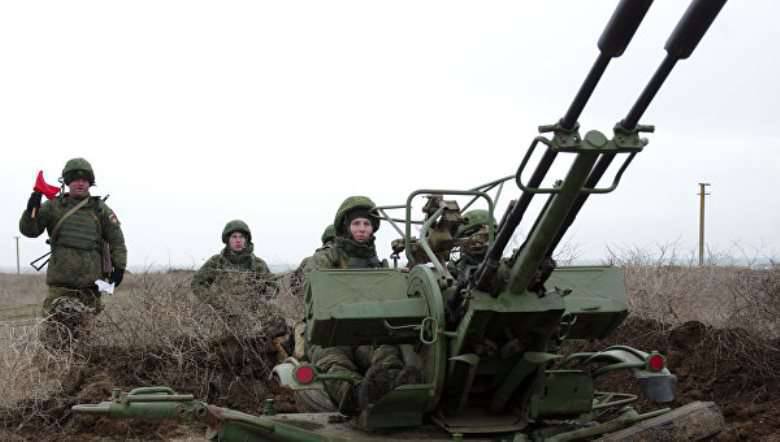 "The development of the most advanced fire control systems 1ВХNUMX and 197В1 designed for automating the fire control of the receiver and rocket artillery units equipped with automated guidance and fire systems has been practically completed in the framework of the ROC Kanonada."
"In general, these automation tools provide for opening fire on a target that has been explored and detected by means of a subunit when deployed into combat order on the move for no more than four minutes, and when finding firing means of a subunit in prepared firing positions, no more than 40 seconds," he said .
"Previously, such tasks took dozens of minutes. The use of automation equipment allows you to perform firing tasks with an arbitrary location of guns in a given area of ​​firing positions, to perform an anti-fire maneuver, hitting the target consistently from two or more firing positions in the shortest possible time, "said Draftshok.
The press service also noted that "Signal" (part of the "High-precision Complexes" holding) is the developer of a number of automated fire control systems for self-propelled, towed and rocket artillery created in the period from 1968 to 2006 during RAC "Machine" , "Machine-B", "Rheostat", "Falsetto" and "Skitcher" ".