Russian inspectors, in accordance with the Vienna Document, will visit on Tuesday one of the military facilities in Turkey to evaluate its activities, reports
RIA News
report of the Head of the National Center for the Reduction of Nuclear Danger Sergey Ryzhkov.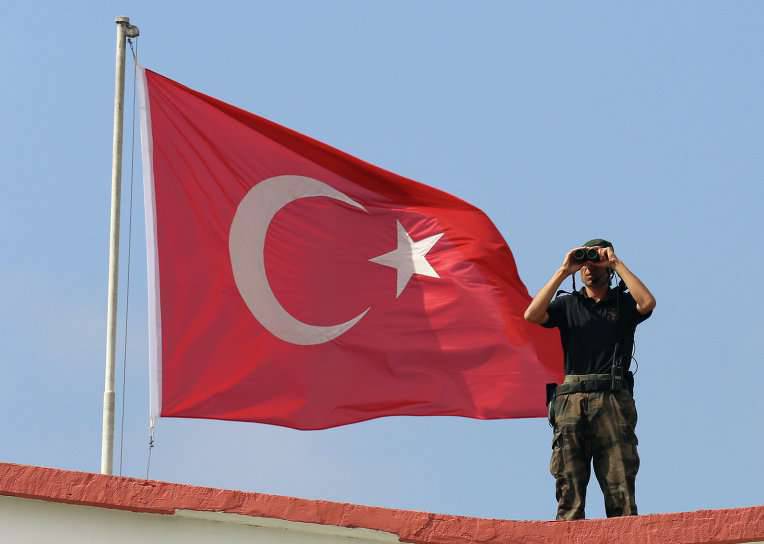 "In accordance with the Vienna Document 2011 on confidence- and security-building measures, the Russian group of inspectors plans a visit to assess the military facility of the Turkish Armed Forces. The assessment visit will be held on March 29 for one day, "Ryzhkov said.
"Such assessment visits are conducted to verify information on military forces and plans to deploy major weapons systems and military equipment," he noted.
According to Ryzhkov, "during the assessment visit, inspectors will visit the Turkish military facility at its usual peacetime location, at a briefing information will be received from the command regarding personnel, as well as the main weapons and military equipment systems".
The pan-European security system includes a number of agreements on arms control, disarmament and confidence-building measures in the military sphere. The Vienna document, in particular, "provides for a wide exchange of information on military forces, on defense planning and on military budgets," explains the agency.