Today is Russian
aviation
attacked the positions of the militants of the so-called "Islamic state" in the area of ​​the village of Sukhne (Es-Sukhna) - in the north-east of the province of Homs. It was to this village that many IS fighters from Palmyra (Tadmore) fled after the liberation of the ancient city by the Syrian government army. The final point on the route of the retreating Ishilites is Er Raqqa.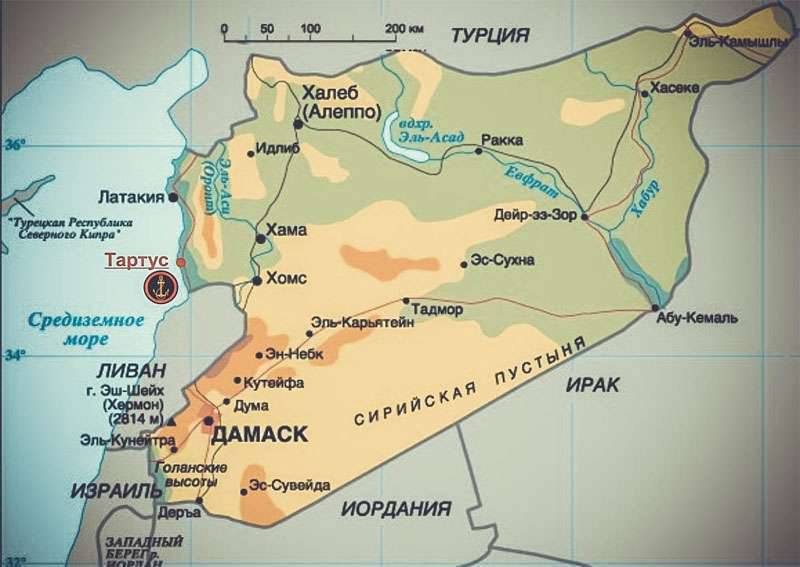 Sukhne is also known for the fact that numerous oil-producing facilities are concentrated in this area, which today are under the control of Igilovtsy.
According to the Syrian media, Russian attack and bombers first attacked a convoy of militants retreating from Palmyra (Tadmor) to Sukhne, inflicting significant damage on both manpower and military equipment. Then the strikes were inflicted on the positions of ISIS, to which the surviving terrorists fleeing from Palmyra were sent. The actions of the Russian military aviation in the Sukhne region will allow the offensive of the Syrian government army, which liberated Palmyra, to be developed.
The night before, the aircraft of the Russian air group in Syria launched rocket-bombing attacks on ISIL fighters in the southeast of Homs province. In the area of ​​El-Karyatyayna managed to destroy the largest warehouses of fuel and lubricants, controlled by militants. In addition to the stationary objects of fuel and lubricants depots under El-Kariyatin, Russian military planes also destroyed several tank trucks (tank cars), which were used to transport the oil stolen from the Syrian state outside Syria.