The test launch of the BrahMos missile, developed at a joint Russian-Indian venture, is scheduled for September this year, reports
RIA News
with reference to BrahMos Aerospace director Sudhir Mishra.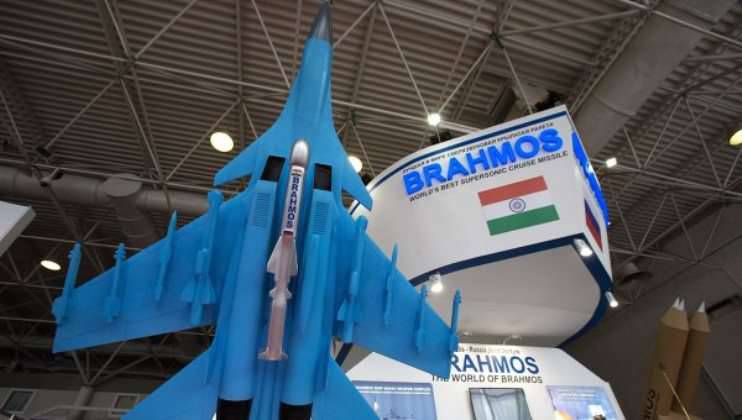 "This year is very important for BrahMos Aerospace - within six months we will launch our rocket from the board of the Su-30MKI. It will be a whole series of start-ups, "said the director.
He also said that in the next few months "the signing of a contract for the development of the BrahMos-mini rocket is expected - negotiations are underway with many contractors."
Help Agency:
"Brahmos" is a two-stage cruise missile with a solid-fuel starting first stage, which accelerates it to supersonic speed, after which it is separated. The rocket has a range of up to 290 kilometers and retains a supersonic speed throughout the entire flight. The altitude can be up to 15 kilometers, and the lowest altitude can be up to 10 meters. The rocket carries an ordinary warhead weighing from 200 to 300 kilograms. It has the same configuration for ground, surface and underwater launchers. "
The BrahMos-mini (a smaller version of the rocket) will be able to use various types of combat aircraft, including the deck MiG-29K / KUB supplied to the Indians.