Around 200, Japanese troops are stationed on the most western island of the country, Yonaguni, located near the territory, the rights to which are disputed by China, reports
TASS
.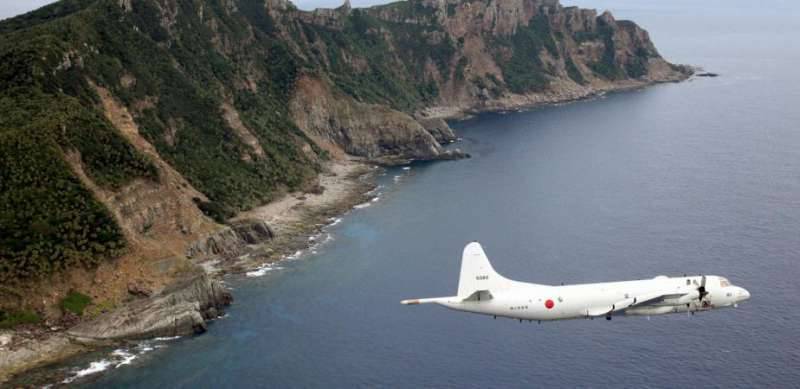 The duties of the military "include the maintenance of a radar station, designed to control the nearby waters of the East China Sea and the airspace, in addition, the garrison must repel the assault landing and hold out until reinforcements arrive," the report said.
This is the uninhabited Senkaku Islands in 150-km north of Yonaguni, which are controlled by Japan. However, this does not prevent Beijing to lay claim to them. Chinese watchdogs often defiantly enter a zone that Tokyo considers to be its territorial waters.
Japan had no strongholds in this area before. "Now, in addition to Yonaguni, military garrisons are also planned to be deployed on other islands, Miyako and Ishigaki, which are known for their beaches and hotels," the agency said.