The Main Directorate of Research Activities of the Ministry of Defense has developed requirements for multi-rotor drones, reports
TASS
With reference to the newspaper "Izvestia".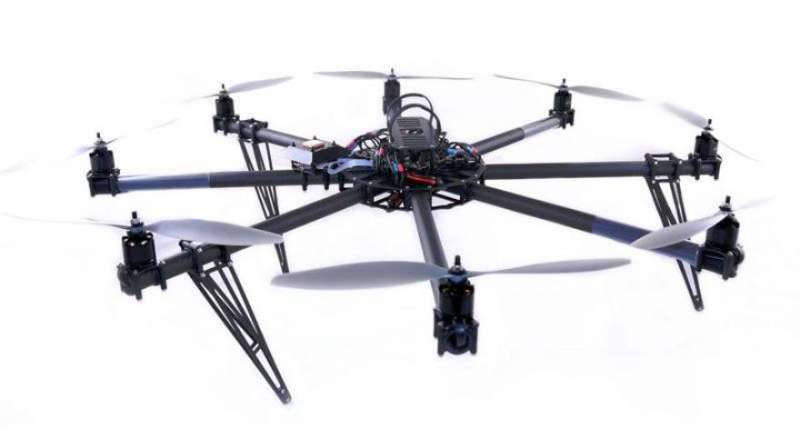 "The basic requirements of the Ministry of Defense for multikopter are as follows: the ability to work more than 1,5 hours at temperatures from plus to minus 30 degrees, load capacity from 1 to 30 kg of payload, depending on the tasks. The copter should fly in the "radio silence" mode, in automatic mode, "the newspaper quotes the words of the head of the department, Roman Kordyukov.
"We are starting to study multicopter-type vehicles, which have high maneuverability at low speeds, vertical take-off and landing, a hang-up mode, and the possibility of automatic flight without operator participation along a predetermined route with the possibility of independent landing at a given point," he said.
Anyone can participate in the contest. "It is important for us that the candidate pass our initial tests ... Cooperation with the Advanced Research Foundation (PFD) should allow us to find solutions that suit us. The foundation pays for the creation of devices, "explained Kordyukov.
The ministry will determine the winners and start individual work with them. Speech about weapons for the UAV is not yet.
"There are a lot of offers, but there are only a few real samples of equipment that could meet our objectives," the head of the department admitted.