In the only peacekeeping brigade in the Ground Forces, a sudden test of the personnel's combat readiness began,
RIA News
message of the press service of the Central Military District.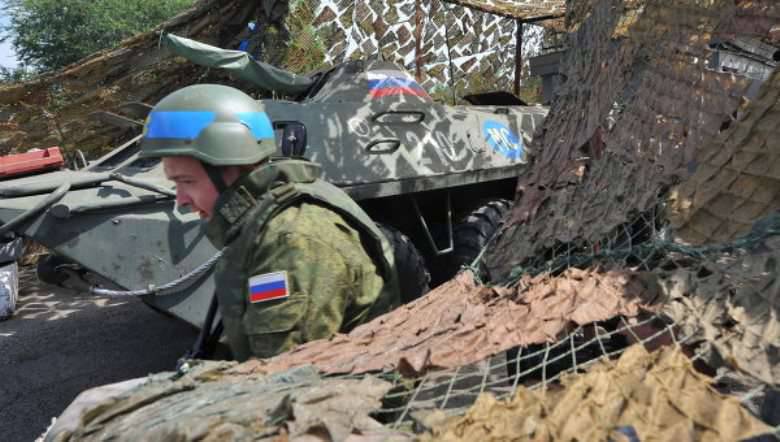 "A separate peacekeeping brigade of the Central Military District, stationed in the Samara Region, was alerted as part of a sudden readiness check," the release said.
It is reported that "units of the brigade completed bringing to the highest degree of combat readiness and make a march to the Roshchinsky training ground, where they will take part in a five-day bilateral tactical exercise with live firing."
The press service noted that "this is the only peacekeeping unit in the Russian Ground Forces. The brigade is fully staffed under contract and equipped with the latest weapons and military equipment. "