Sergei Shoigu instructed the commander of the airborne forces, Vladimir Shamanov, to involve qualified technical and medical personnel in training the divers in the deepwater pool of the Ryazan Airborne School, reports
RIA News
.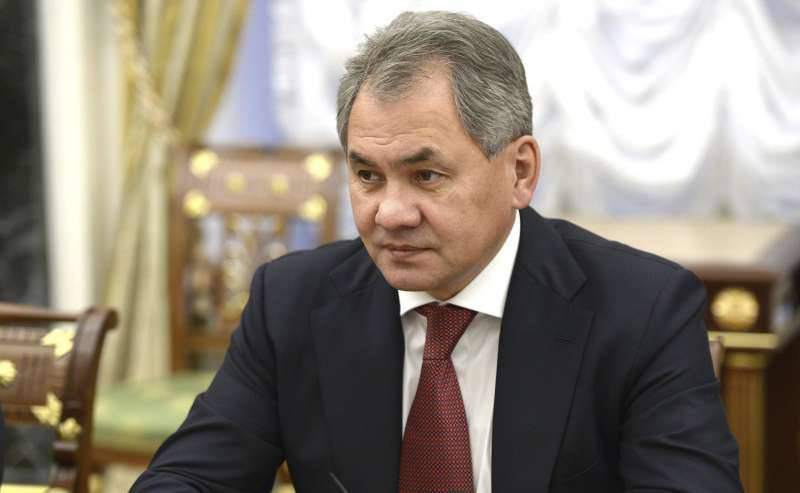 "It is necessary that the deep-water complex has not only modern equipment, but also highly qualified personnel, primarily technical and medical",
said the minister during the inspection of the school.
"As for the doctors," he continued, "these specialists should not only be able to provide the necessary qualified medical care, but also know all the most modern techniques for monitoring the condition of the trainees."
The deepwater complex (pool) in question is intended for the training of divers, scouts, divers, explosives (sappers, miners) and divers-welders (carvers).
Help Agency:
"The pool is a stainless steel 50 bowl on 60 meters from 1,8 to 6 meters in depth. It allows you to conduct swimming and diving classes. In the pool there are simulators, including for testing swimming underwater; a mock-up of the underwater and surface part of the ship's side for practicing mining actions (demining) of ships, inspecting and servicing the propeller-steering group and practicing the actions of the assault team on board the ship; the model of the Mi-8 helicopter for diving in diving equipment and training for raising an emergency diver on board an aircraft; underwater shooting range for training on shooting from a special underwater weapons».