Russian President Vladimir Putin, during a telephone conversation with Syrian President Bashar Assad, congratulated his colleague on the release of ancient Palmyra from ISIS militants. It should be recalled that on the eve of the Syrian army took the city under its complete control while simultaneously destroying the last few centers of resistance of the igilovtsy, most of whom fled in the direction of Al-Raqqi.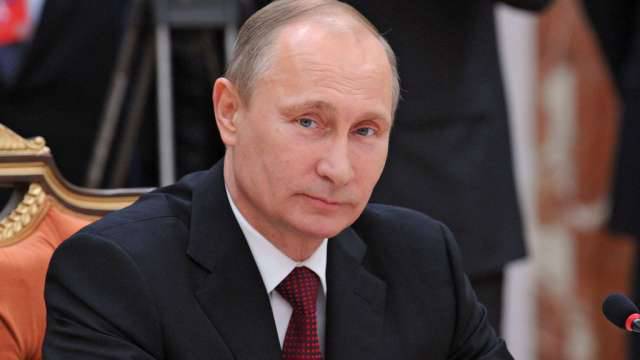 The Russian leader expressed confidence that the Syrian and Russian military will jointly carry out effective work on the demining of Palmyra. Retreating outside the city, the militants left behind a huge number of mines and improvised explosive devices, trying to prevent the entry of personnel and military equipment of the SAR army into Palmyra (Tadmor).
The order to assist the Syrian army in the process of demining the city, Vladimir Putin, addressed to the Ministry of Defense of the Russian Federation.
Bashar Assad thanked Russia for its assistance in the fight against international terrorism, adding that with all the statements by the United States that Washington is also fighting against terrorist groups, the effectiveness of the actions of the United States is close to zero. According to Assad, the release of Palmyra without Russian assistance today would be impossible. Only over the past day, Russian military aircraft attacked 117 targets of ISIS, making about 40 sorties.
The Syrian President called on the world community to assist Syria in restoring Palmyra, which is a UNESCO cultural heritage site.