The fallen 14 March in Yemen, the UAE Air Force fighter could be shot down by al-Qaeda fighters from the Strela air defense system, reports
RIA News
post The Independent.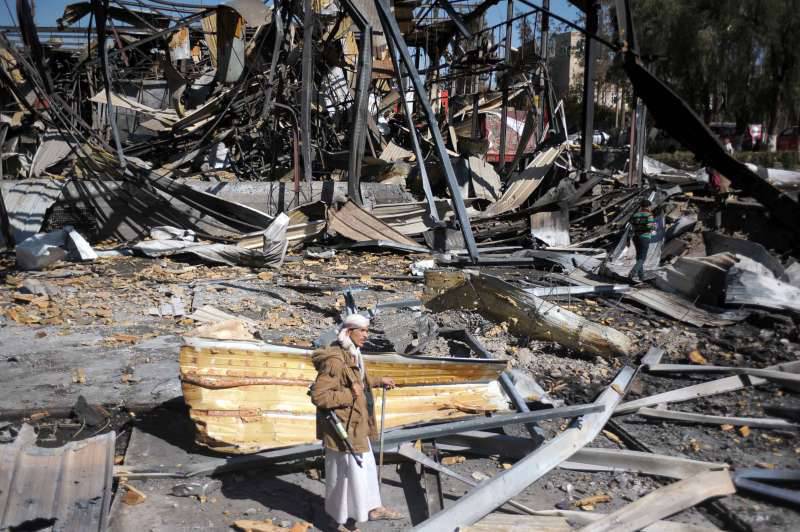 Earlier it was reported that the cause of the collapse of the UAE fighter, which killed both pilots, was a technical failure of the machine.
According to a newspaper source, "the fighter was shot down by a ground-to-air missile fired from SA-7 MANPADS or a Soviet-made Strela."
The author of the article notes that "since the zone of destruction of the complex varies in height from 15 to 1,5 thousands of meters, the Emirati fighter was most likely shot down when flying low enough to attack from a straggling flight based on the positions of terrorists".
The newspaper suggests that the MANPADS "fell into the hands of terrorists from Bulgaria, which, after the collapse of the USSR, sold Soviet military equipment, including SA-7, to the countries of the Middle East."
However, a second source related to Saudi intelligence said the complex was taken over by terrorists in 2015 during attacks on Yemeni military bases. "Al-Qaeda confiscated a huge amount of equipment from bases in Yemen," he said.
In addition, according to him, servicemen "loyal to both the former and the current president of Yemen, sell
weapon
to terrorists. "