The Russian military department uses only one satellite constellation, GLONASS, for navigation and combat use of aircraft.
RIA News
message of the chief navigator of the Military Transport
aviation
Artyom Filippov.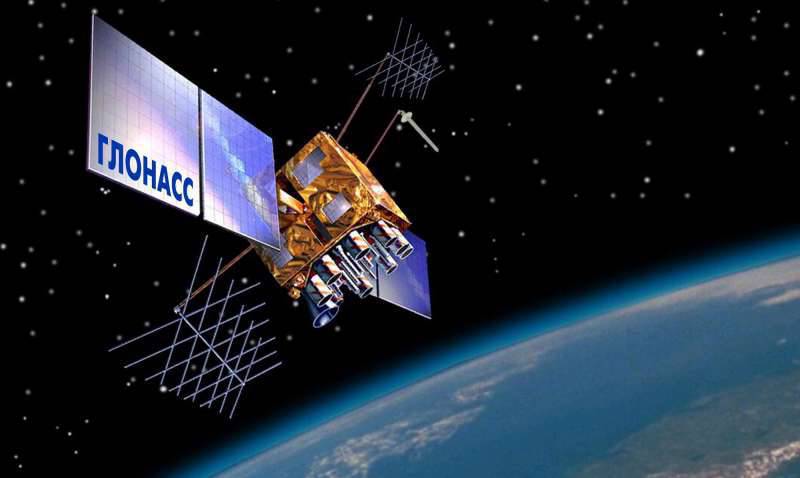 "Satellite navigation systems on military aircraft of the Ministry of Defense of the Russian Federation use only the GLONASS system. We do not use other satellite groups, "Filippov said on the air of the Russian Service
News
».
Filippov explained why other systems are "not entirely suitable" for combat use.
"There are a lot of global satellite navigation systems - these are GPS, GLONASS, BeiDou is Chinese, Galileo is a European system and a number of others that allow you to use navigation devices. For combat purposes, this system is not quite suitable. These are systems that belong to different states, and it is not always possible to use them. If Americans change the frequency (GPS broadcast) for consumers, it will not be possible to use this system, "said the colonel.
GLONASS - Soviet and Russian navigation system, developed by order of the Ministry of Defense of the USSR. The first satellite was sent to orbit in 1982.