The head of Turkmenistan, Gurbanguly Berdymukhamedov, on the night of March 26 ordered Defense Minister Berdiyev to launch a sudden check of the combat readiness of the armed forces, reports
RIA News
message Turkmen television.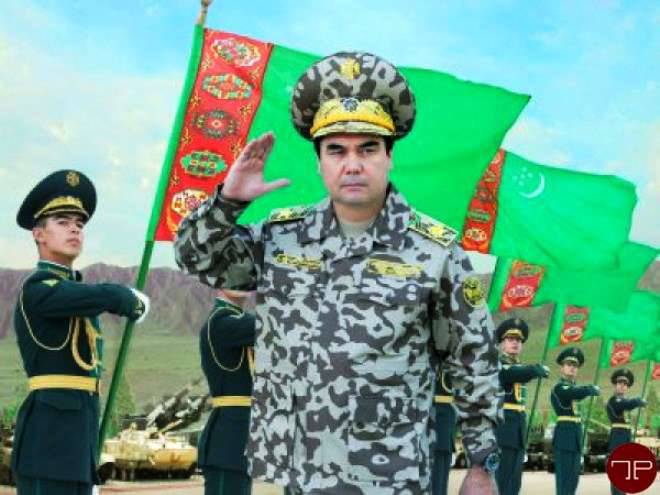 "According to the order, the military headquarters were deployed, military units of the Ground Forces, the Air Force, the Air Defense Forces and the Naval Forces were brought to a state of alert. The military leadership of the country was assigned the task of conducting demonstrative tactical exercises with live firing ",
the report said.
According to the TV, "planes, helicopters, drones, warships and support ships" are involved in the check.
It is noted that "rocket-artillery weapons, military and special equipment, which is in long-term storage, was re-activated and also involved in the inspection."
The main objective of the event is "working out joint actions of all the armed forces and obtaining combat shooting skills."
During the exercise, "scenarios of repelling attacks by terrorist gangs and their destruction, as well as the release of hostages captured by terrorists, are being worked out."