The unit of the heavy artillery formation of the ZVO destroyed an enemy command post from the Tulip 240-mm self-propelled mortar during an exercise in the Tambov Region, reports
RIA News
message of the district press service.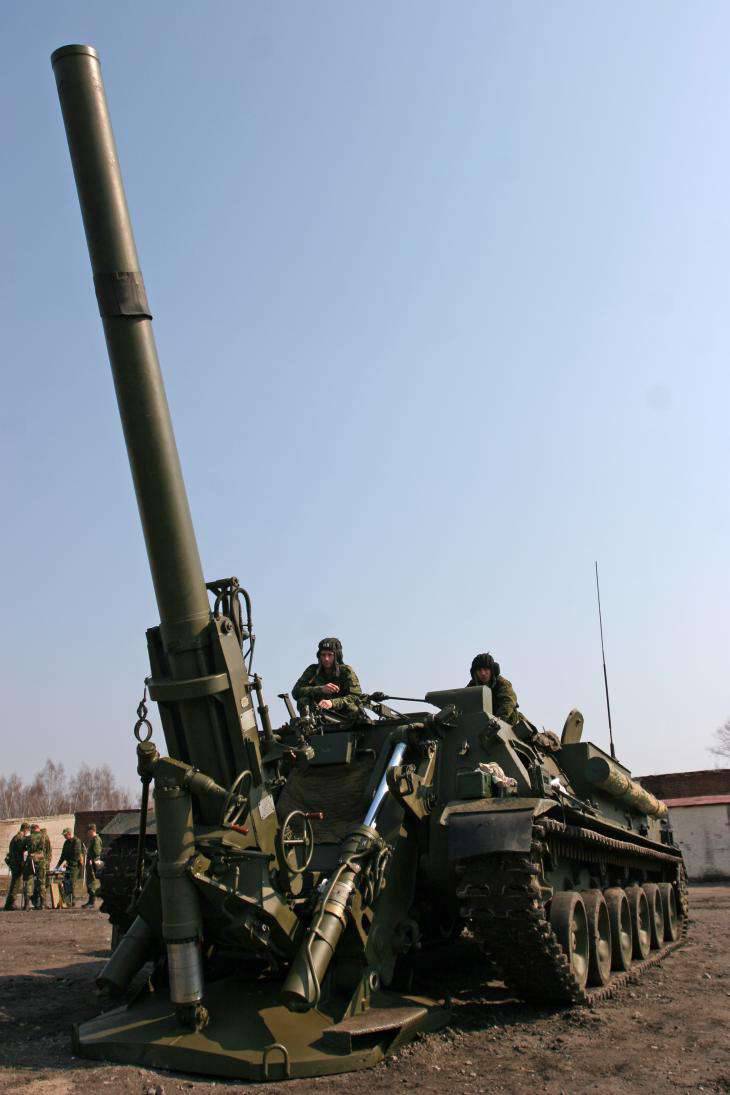 Archive photo
"In the course of combat training, the soldiers of the mortar battery worked out the tasks of firing high-explosive fragmentation shells at the enemy's submerged command posts, underground ammunition depots and fuel and lubricants that are inaccessible for the destruction of other ground artillery. The intelligence and the quality of the destruction of the targets was carried out by Zastava unmanned aerial vehicles, "the release says.
It is also noted that "in training, the military worked out the tasks of the march preparation, selection and occupation of prepared and unprepared positions, topographic and geodetic referencing of the terrain, as well as fire-fighting maneuvers after shooting."
In total, according to the district, "over one hundred military personnel and about 50 units of weapons and military equipment took part in the event".
Help Ministry of Defense:
The "Tulip" 2C4 mortar is intended for the destruction of solid field structures, buildings adapted by the enemy to shelter manpower and equipment, command posts, artillery and rocket batteries and other military equipment inaccessible for table fire. The self-propelled mortar 2C4 is the only mortar of this caliber in the world and has no analogues ".