The cost of maintaining the fleet of the latest American fighter F-35 Lightning over the period of operation will amount to $ 1,12 trillion.
MIC
Post by Bloomberg.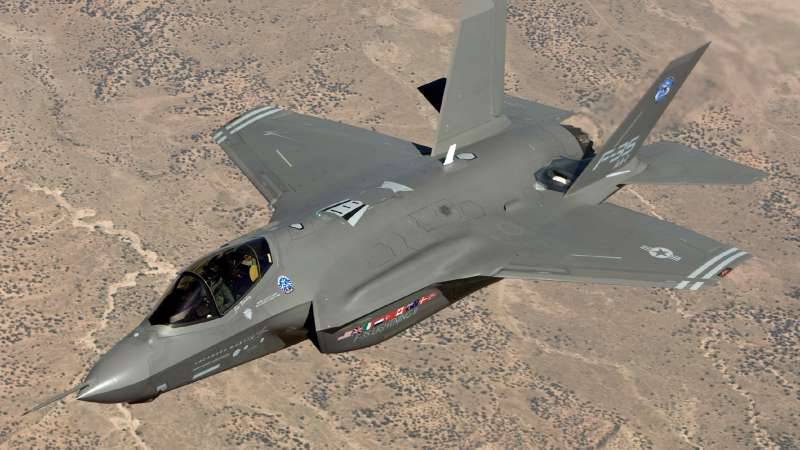 "The Air Force, Navy and US Marine Corps expect these aircraft to be the most expensive weapon system in the world.
stories
"They will be in service at least until the 2070 of the year," the agency notes, citing the curator of the aircraft creation program, General Chris Bogdan.
At the same time, the publication points to the fact that "F-35 fighters still have cracks when conducting ground strength tests and problems remain with the onboard systems software."
According to the agency, "compared with last year's estimate, these costs increased by 107 billion dollars."
Bloomberg, recalls that the Pentagon plans to purchase an 2443 fighter for the armed forces.