Terrorist groups such as Al-Qaida and the IG are actively working to get hold of
weapon
mass destruction leads
RIA News
the words of the former Israeli Foreign Minister Avigdor Lieberman.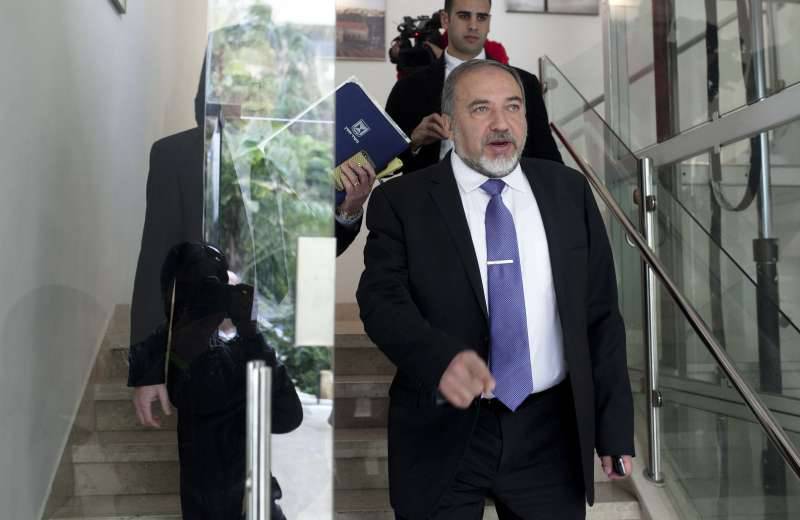 Lieberman compared the search for individual terrorists, undertaken by the special services of different countries, with "catching mosquitoes." He called on NATO to "drain the swamp" by sending tens of thousands of troops to Syria and Iraq to destroy the Islamists.
"The only way to crush the terror is to send 60-70 thousands of soldiers from the combined NATO forces and clear the space from Raqqi to Mosul, destroying all the militants of the Islamic State. There is no other way. Symbolic air strikes will not help, "the politician said in a statement.
"Europe is in full swing towards catastrophe. And you need to understand what the next stage of terror. The fact that today we clearly see from the reports of the special services of the whole world, the main efforts that both al-Qaeda and the Islamic State are making are focused on obtaining weapons of mass destruction.
he warned.
Lieberman is the leader of the Our Home Israel party, a member of the parliamentary commission on foreign affairs and defense.