The main stage of the Ladoga-2016 exercise in the Western District was completed over the water area of ​​Lake Ladoga,
RIA News
report of the chief of the press service of the ZVO Igor Muginov.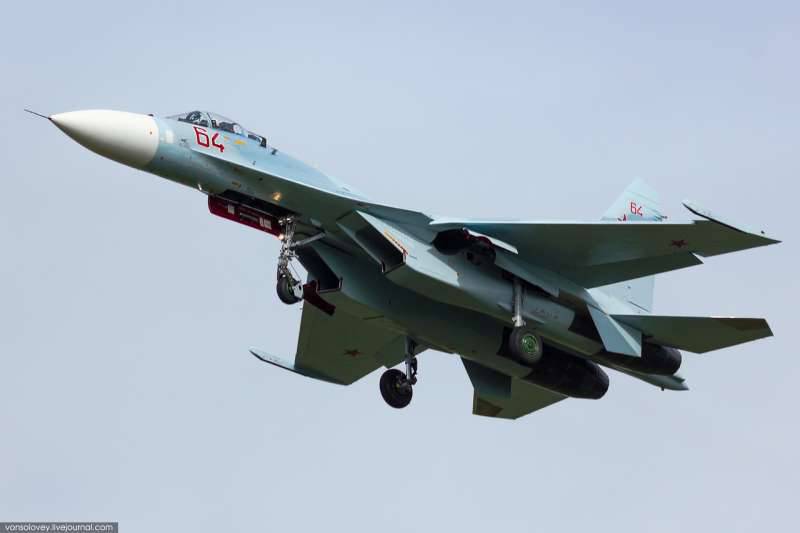 "During the week, pilots of the Air Force and Air Defense of the Western Military District on the MiG-29MT, MiG-31BM, Su-34, as well as various versions of the Su-27 conducted firing, guided missile launches, performed a number of air combat elements" in the message.
In addition, according to Muginov, the Su-27SM fighters, which last week entered service with the ZVO, "passed the" baptism of fire ".
Pilots from formations located in the Kursk, Tver, Voronezh regions and in Karelia were involved in the exercise.
"About 50 fighter pilots worked out the detection of the enemy, the capture of the target and its defeat both day and night. The launch of air targets was carried out from a height of more than 10 thousand meters from Su-27 aircraft equipped with special equipment for the suspension of bomb weapons. As air targets were used
aviation
bombs in the form of a garland with luminous elements ",
told the representative of the district.
According to him, "during the main stage of the exercise, more than 100 air-to-air missiles and more than 1,5 thousands of ammunition for cannon armament of fighters were spent."
Currently, the pilots and the technical staff are preparing to return to places of permanent basing.