In the course of the antiterrorist operation in Syria, the latest Russian "Su" aircraft had incidents of serious failure, reports
Look
with reference to the RNS agency.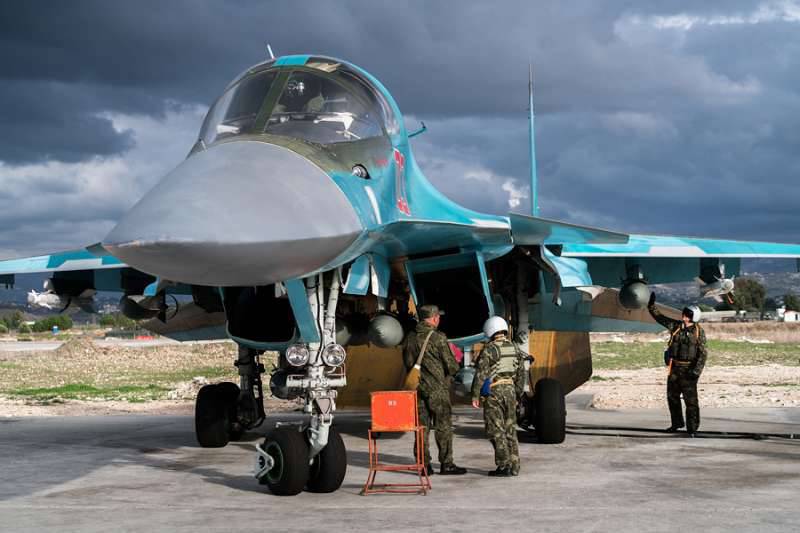 "There were failures both in the control system and in the engines. In general, they are not critical, "a source at the United Aircraft Building Corporation told the agency.
"There were no critical failures, and those that were eliminated on the spot. On the contrary, all the pilots noted the high quality of the aircraft, "said the source.
He noted that "flights were performed only by combat pilots of the Russian space forces, test test pilots from the factories were not there".
According to a source, "specialists from the Novosibirsk and Komsomolsk-on-Amur aircraft factories were in Hmeimim, and specialists from the Sukhoi Design Bureau regularly came to."
"Aircraft maintenance and the replacement of small parts were carried out on site. Many of the aircraft manufacturers received state awards for this operation. For example, the director of the Novosibirsk plant, a specialist in the same plant on-board equipment, as well as a specialist at the Sukhoi Design Bureau
aviation
means of destruction, "he said.
The agency acknowledged that they failed to receive official comments either from the press service of the KLA or the Ministry of Defense.