Head of the Port Operations Division of the Turkish Company
Turkuaz Shipping
Jemal Kaya in an interview
RIA News
He said that the ship Lira, which had crashed into a pillar of the bridge under construction between the Kuban and the Crimea, has nothing to do with the Turkish company. It must be recalled that the cargo ship Lira, which crashed into one of the bridge pillars, was arrested in the port of Taganrog. The decision to arrest the vessel was made by the Rostov Arbitration Court.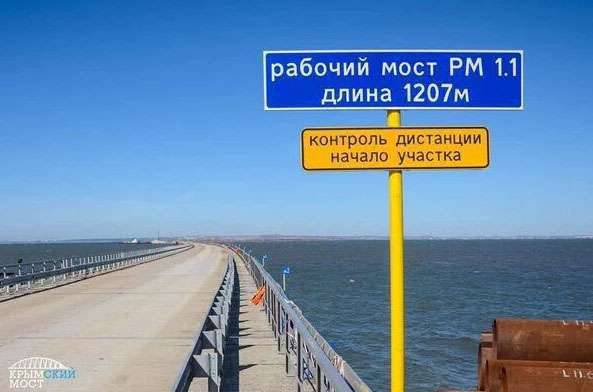 Cemal Kaya:
The ship "Lira" in our company is not listed, we checked all our documents and were convinced of this. There is some kind of mistake.
Employees of the embassy of Panama, under the flag of which the cargo ship was going, stated that they did not receive any information about the arrest of the Lyra.
It should be noted that the captain of the ship "Lira" has Turkish citizenship. A decision was taken to recover the damage, which amounts to 120 million rubles, from the owner of the vessel. Apparently, company representatives
Turkuaz Shipping
Having learned about the amount that they have to pay, they decided to abandon the dry cargo ship, saying that it is not the property of their company.
Against the background of the news about the "ramming" of the bridge under construction, information comes to the Crimea about the statement that the head of the Federation Council, Valentina Matvienko, made a statement about the possibility of restoring contacts with Turkey. In an interview with reporters
RIA News
they said that Russia is first of all waiting for Turkey to confess guilt for the Russian bomber Su-24M shot down last year. At the same time, Matvienko added that so far from the Turkish side there is not even a hint of it.