The Ukrainian Bar Association has spread the message that the body of Russian lawyer Alexander Aleksandrov, who is under investigation in Ukraine, has been found. We are talking about Yuri Grabowski, who a few weeks ago asked for forgiveness from Alexander and his relatives for the fact that for certain reasons he could not fulfill his lawyer's duties. After that, Grabowski flew to Sharm al-Sheikh (Egypt). Yuri Grabovsky's last posts on his page in
Facebook
Dated 13 March:
I'm fine, I'll be back soon. I'm sorry I'm letting you down!)
Today's statement by the representative of the Ukrainian Bar Association is given by the news agency
TASS
:
Today we learned the tragic news. Lawyer Yuri Grabovsky found dead. The suspect in this crime is detained, and we hope that all those involved in the murder of our colleagues will be punished.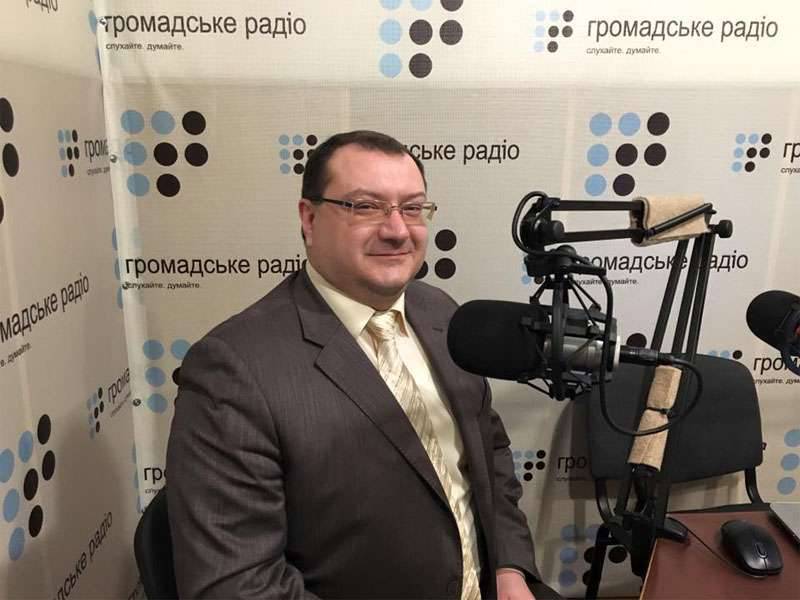 The lawyer of another Russian citizen, Yevgeny Yerofeev, arrested in Ukraine, Oksana Sokolovskaya, says that the body of Yuri Grabovsky was found in one of the districts of the Kiev region. It was buried in the ground. According to Oksana Sokolovskaya, it is confirmed that this body is precisely the lawyer Grabovsky.
Meanwhile, the police of Ukraine declares that it does not have data on the discovery of the corpse of Yuri Grabovsky. According to representatives of the internal affairs bodies, "events are being held that will confirm that the body of the missing lawyer was found."