For 36 french fighters "Rafale" India is ready to pay $ 7 billion, not more. The French are counting on $ 9 billion, reports
MIC
with reference to the Tribune newspaper.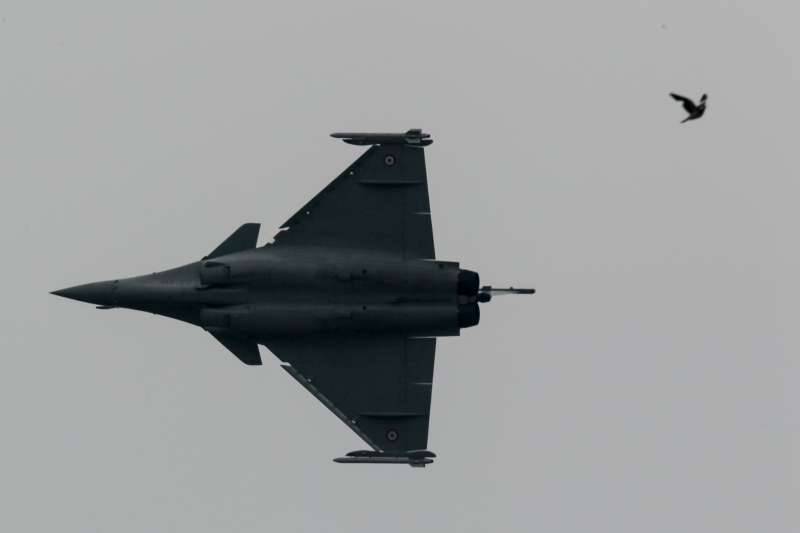 "The delegation of the French 29 negotiators in March will arrive in New Delhi to try again to arrange the supply of fighters," said a newspaper source in the Indian Ministry of Defense. "Dassault Aviation asked the Indian side to think about new prices, however, the figure of $ 7 billion was adopted and it can in no way be changed."
"It would be impossible to justify for the country," added a military official.
He recalled that in January, the parties "as a first step towards the signing of a formal intergovernmental agreement" signed a memorandum of understanding.
"But this is only the initial stage, then the pricing decides the fate of the transaction," said the source, noting that "France expects to receive at least $ 36 billion for 9 aircraft."
Meanwhile, experts following the development of events believe that Paris does not want to give up in price because it sees the plight of the Indian Air Force, which "recently due to the write-off of obsolete machines faced a serious shortage of military equipment — now only 33 squadrons of 16-18 aircraft in each. "
According to the calculations of the Indian military, "to maintain two fronts, with China and Pakistan, the country requires a minimum of 44 squadron of modern fighters," concludes the publication.