Today, the first batch of modern means of communication for the Lithuanian army was delivered from the USA to the Karmelava airport near Kaunas.
MIC
with reference to the Ministry of Defense of the Republic.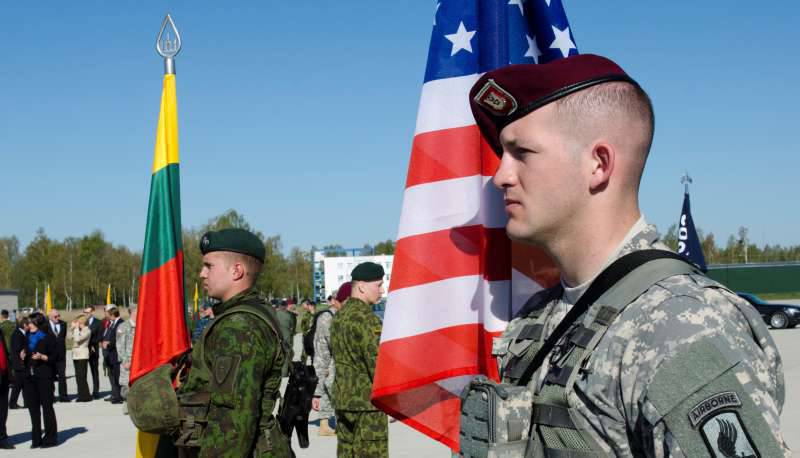 "The equipment obtained in the framework of the US Allied European Support Initiative (European Reassurance Initiative) and funds from a number of other funds will contribute to a more effective interaction of the Lithuanian military with our partners in carrying out their tasks,"
quoted by the press service of the Minister of Defense Juozas Olekas.
It is reported that in the first batch came the "tactical means of communication of the new generation" Harris Falcon III "(Harris Falcon III) of various modifications, which will be tested in the course of the military exercises" Iron Wolf "scheduled for June."
According to the ministry, the next batch will arrive in Lithuania in the second half of the year. "In addition to the tactical means of communication, it will include satellite systems, tracking and controlling combat operations," the press service said.
In total, under this program, Lithuania will receive equipment for $ 33 million.