While on a two-day visit to Tbilisi, the commander-in-chief of the NATO forces, Philip Breedlove, said that the American program of assistance to Georgia is focused on strengthening its defense capability, reports
RIA News
.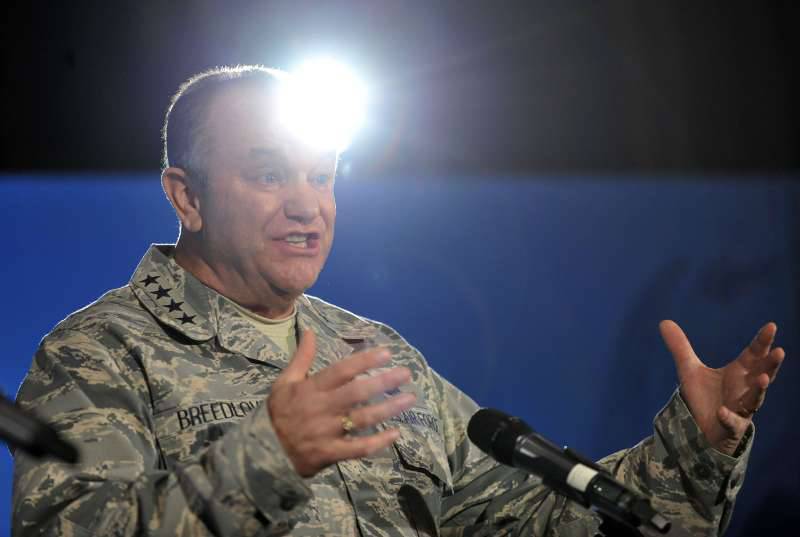 During the visit, President Georgy Margvelashvili awarded the American General with the Order of the Golden Fleece for "an important contribution to the Euro-Atlantic integration of Georgia and to the deepening of bilateral relations between Georgia and the United States in the field of defense."
Breedlove told reporters:
"The US military assistance program is focused on strengthening Georgia's defense capability and on deepening Georgia's compatibility with NATO and the US. Our goal is to ensure that Georgia is as prepared as possible for the day when NATO makes a decision. I repeat that the United States supports the aspiration of Georgia to integrate into the North Atlantic alliance. "
The general noted that he was looking forward to "the start of the planned joint Georgian-American large-scale exercises, which will bring Georgia closer to the United States, strengthen the bilateral partnership and bring Georgia closer to American standards."
"In May 2016, the Worthy Partner exercise will be held for three weeks and will be attended by soldiers from Georgia, the United States and the United Kingdom, where they will be trained in accordance with the NATO response forces. The exercises will be larger and better than last year's, "said Breedlove.