The anti-aircraft gunners of the Airborne Forces units involved in the activities carried out as part of a surprise check of the landing forces worked at the Totskoy (Orenburg region) test site to detect and destroy "enemy" UAVs, the press service reports.
Ministry of Defence
.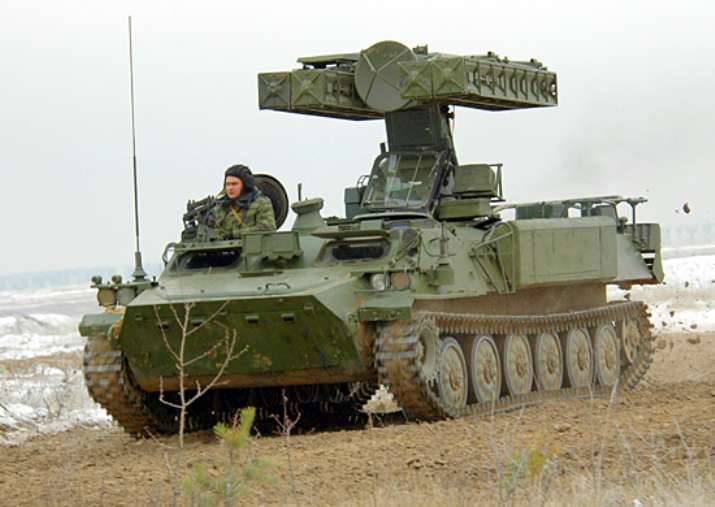 Archive photo
"Also, the calculations of anti-aircraft missile systems are working on the issues of covering the main forces and objects from a possible surprise attack by the air attack of a conditional enemy, reconciling units and managing forces and air defense systems," the release said.
It is noted that "only about 30 thousand personnel, more than 3800 units of weapons and military equipment and more than 100 aircraft" are involved in a surprise check.
"March 22. The strategic command and staff training on the management of the Armed Forces of the Russian Federation began in March 2016. As part of a training session by decision of the Supreme Commander-in-Chief of the Armed Forces of the Russian Federation, a sudden check of the combat readiness of the Airborne Forces is carried out, "the press service recalled.