Information Agency
Associated Press
with reference to representatives of the intelligence services of European countries and Iraq, reports that the ISIL militants have trained about 4 hundreds of suicide bombers to carry out terrorist attacks in Europe. Representatives of the mentioned intelligence agencies state that the camps for training ISIS terrorists operate in Iraq, Syria, and also, "possibly in the territory of the CIS countries".
According to the interlocutor of AP, the militants were instructed to get into the European Union, prepare for the implementation of the terrorist act, and then hold it at a specified time and place.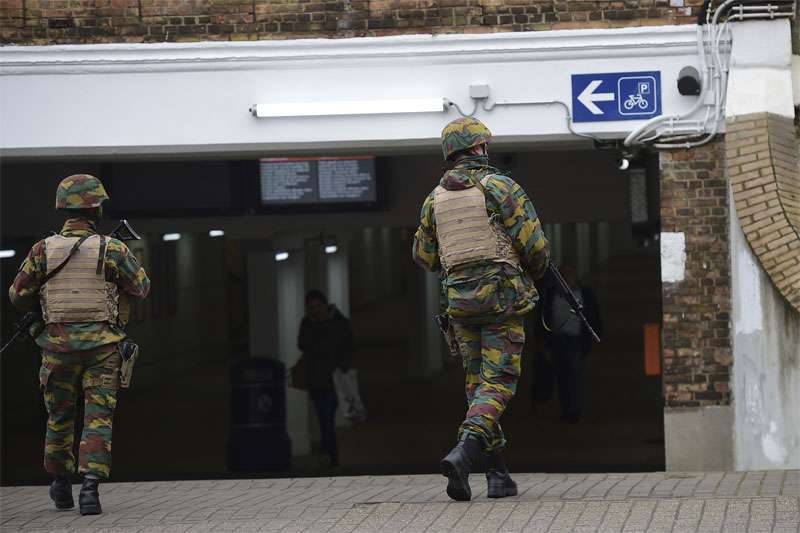 Sources of news agencies reported that the terrorists are grouped into small groups, presenting as an example the group that operated in Belgium and France. Until now, the leader of this group is Salah Abdeslam, who is now in the prison of the Belgian city of Bruges.
The statements of the intelligence services of Europe and Iraq are, of course, very informative, but it would be better if these intelligence services dealt with their direct duties, rather than giving out interviews right and left. Perhaps this would have avoided the bloody terrorist attacks in Paris and Brussels, which claimed dozens of lives.