The crews of Su-34 m MiG-31BM Western District during the exercise have worked out the task of intercepting the enemy aircraft at altitudes from 11 to km 18 and landing it on the operational airfield, reports
press office
ZVO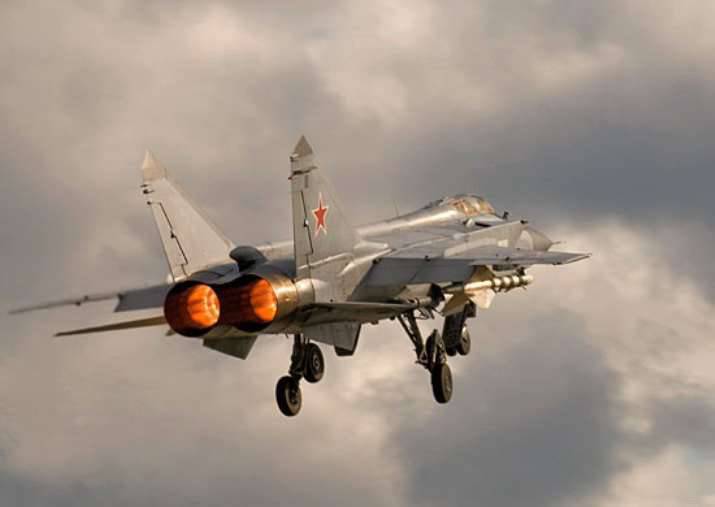 "According to the training plan, the reconnaissance aircraft of the conditional enemy crossed the state border of the Russian Federation in order to reveal the location of strategically important objects," the release said.
"After receiving a signal about the appearance of an unidentified aircraft that violated the state border, MiG-31BM interceptor fighters and Su-34 fighter-bombers headed for the border where they made aerial reconnaissance, found the intruder aircraft, intercepted it and put it on the airfield" - told the press service.
The district noted that "the complexity of these flights lies in the strong rarefaction of air at an altitude of more than 10 km, which reduces the engine power of the aircraft and its controllability."
Flights to the stratosphere were performed both during the day and at night.
According to the press service, "the young pilots took part in the training, and they only pass tests for admission to combat duty to protect the air borders of the North-West of Russia."
Teachings
aviation
ZVO "Ladoga-2016" began on March 21. More than 50 crews are involved in it.