Representatives of the United States and South Korea reached a preliminary agreement on the deployment of a missile defense system on the peninsula, reports
Look
with reference to the head of the Pentagon Ashton Carter.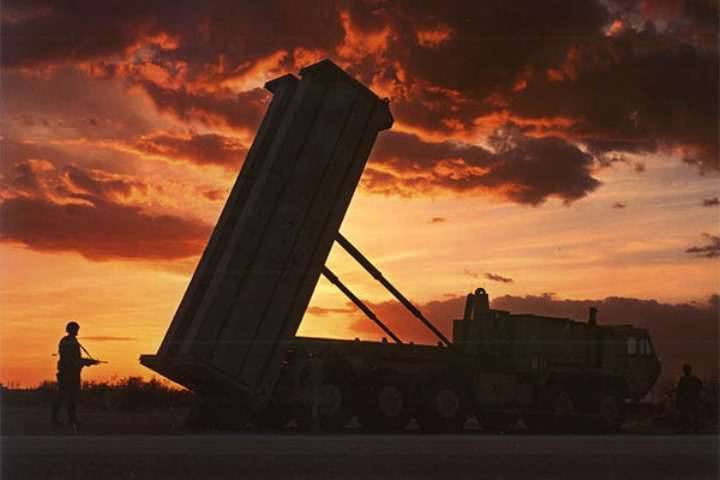 "We are discussing this with the Koreans, we agreed to do this in principle,"
said Carter, in response to a question about the deployment of THAAD on the Korean Peninsula.
In early February, it was reported that Seoul and Washington had begun negotiations on the deployment of American missile defense systems on the peninsula - "high-altitude systems for the inter-atmospheric interception of medium-range missiles". This step is being undertaken in response to the ongoing nuclear and missile tests in the DPRK.
Plans to roll out the system condemned Beijing. "We are seriously concerned about the possible deployment of the American THAAD system on the Korean Peninsula. The coverage area of ​​this system far exceeds the defensive need of the Korean Peninsula ... We will not allow damage to our national security interests. Our security interests must be guaranteed, "said Hong Lei, a spokesman for the Chinese Foreign Ministry, in mid-February.
Moscow, in turn, criticized Pyongyang in this connection, whose short-sighted actions "play into the hands of those who rely on bloc politics and increasing military confrontation, causing serious damage to the security of the states of the region."