The American company Ideal Conceal has demonstrated an unusual folding concealment pistol that has a 2 barrel and firing 9-mm bullets, reports
Rossiyskaya Gazeta
with reference to the Popular Mechanics resource.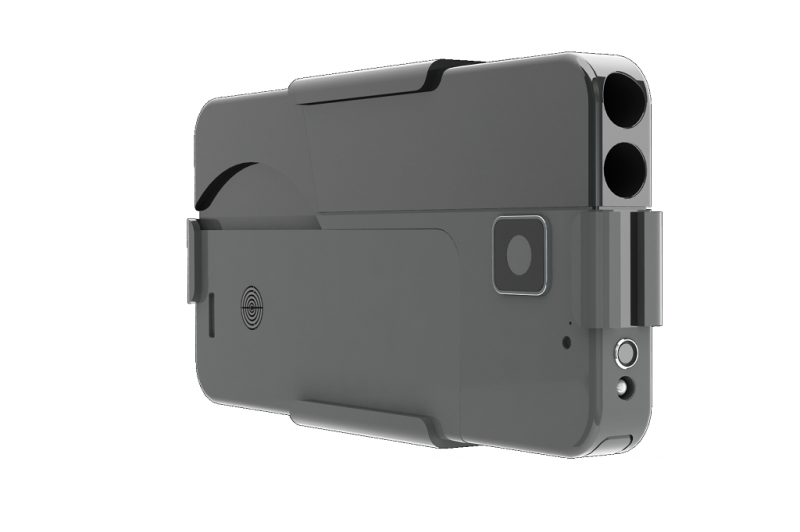 "Holsters for carrying a pistol on a belt or armpit can cause a lot of inconvenience, but the main thing is that they unmistakably tell others that they are armed," the company explained the appearance of this shooting gadget.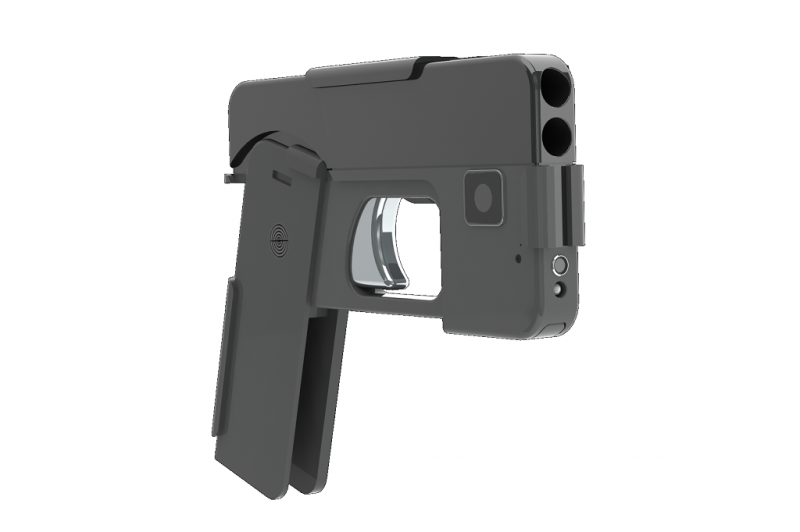 A new gun should remove this problem. "The body, size and weight, it looks like a smartphone, but thanks to the patented folding design it quickly turns into a firearm
weapon
", - explained the developers.
It is reported that the gun has a 2 barrel and is charged with cartridges of caliber 9x17 mm.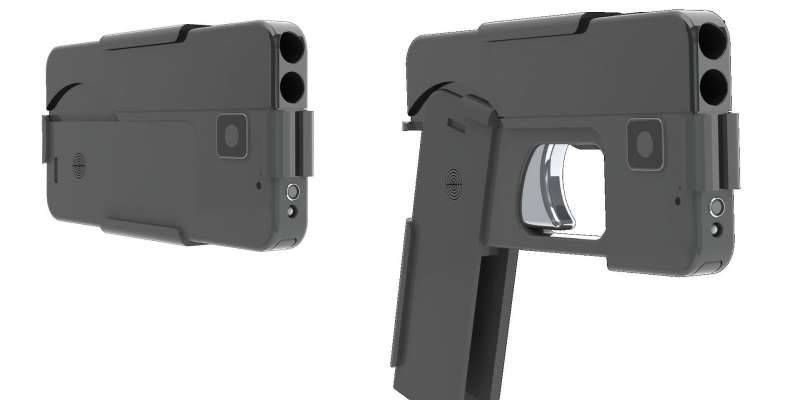 The company hopes that the new product will be available in the middle of this year. Estimated price
Pistol - $ 395.