Against the background of the constant statements about the shortage of qualified engineering and working personnel in the country's defense industry sector, information is coming about upcoming reductions at one of the largest Russian defense enterprises. Information Agency
TASS
With reference to the leadership of the Concern VKO "Almaz-Antey" in the person of the general director Jan Novikov, he announces his readiness to reduce as much as a third of the personnel of the enterprise.
From the statement of the Almaz-Antey CEO:
In the second quarter of this year, the concern as a head company will have to optimize the staffing level of its employees. The planned amount of reduction in staff number of employees of Concern EKR Almaz-Antey JSC can be up to 30%. This is done due to the need for austerity.
As it turns out, austerity is not only measures to "optimize staffing", but, as Yan Novikov put it, "other activities". According to him, now the first place for the enterprise is the issue of saving resources.
Against the background of statements of readiness to reduce about a third of the company's employees, the management of Concern VKO Almaz-Antey declares the application of "efforts to preserve and enhance intellectual, personnel and production potentials".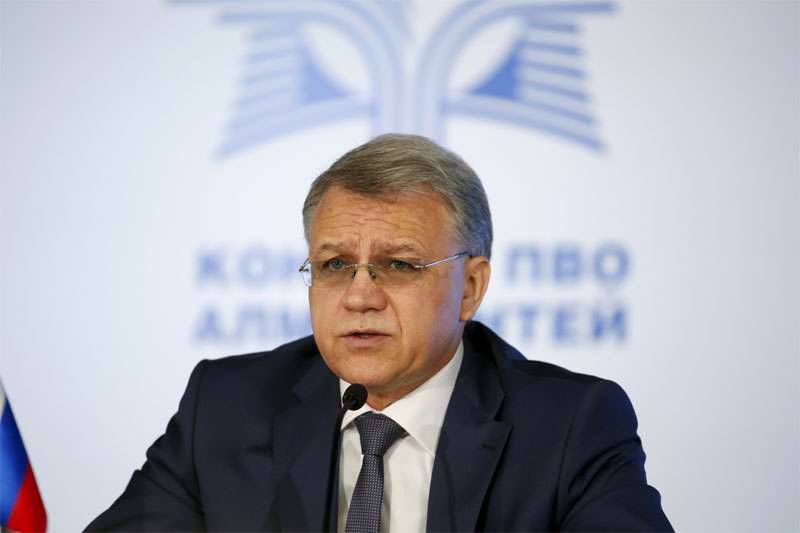 It is not entirely clear how the statement about the upcoming large-scale reduction fits with the statement about "efforts to increase the intellectual and human potential". Or did 30% of the staff on Almaz-Anthei have stopped entering this potential for some unknown reason? ..