Russian military department allocates 16 mln. Rub. for disposal of an arsenal of 9М37 missiles that are part of Strela-10 MANPADS, as well as 9М39 and 9М313 missiles from Igla and Igla-1 complexes, the channel reports
RT
with reference to the procurement site.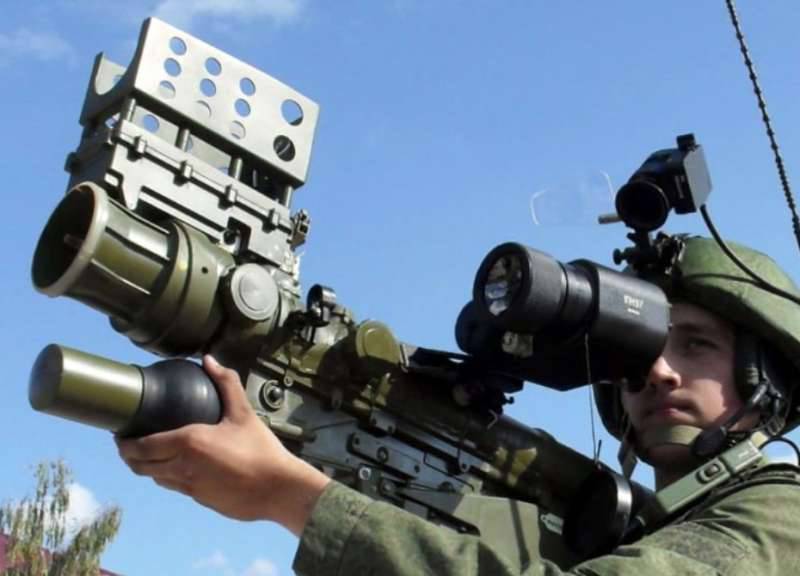 According to the Deputy General Designer of the Scientific and Production Corporation of Mechanical Engineering, Viktor Konovalov,
"The equipment being written off for at least 25 years, it is dangerous to continue to operate this equipment."
He added, oh
"During this time, the powder - the basis of solid-fuel engines - become useless"
.
The "Needles" are replaced by portable "Verba" air defense missile systems with a three-spectral homing head.
It is noted that "in terms of characteristics," Willow "surpasses both domestic MANPADS and foreign analogues - the American FIM-92 Stinger, the British Starstreak, the Swedish RBS 70, the French Mistral and the Chinese QW-1 and QW-2."