Rendering financial assistance to Ukraine, the IMF promotes the interests of the United States, said US Secretary of Finance Jacob Liu at a meeting of the relevant committee in Congress.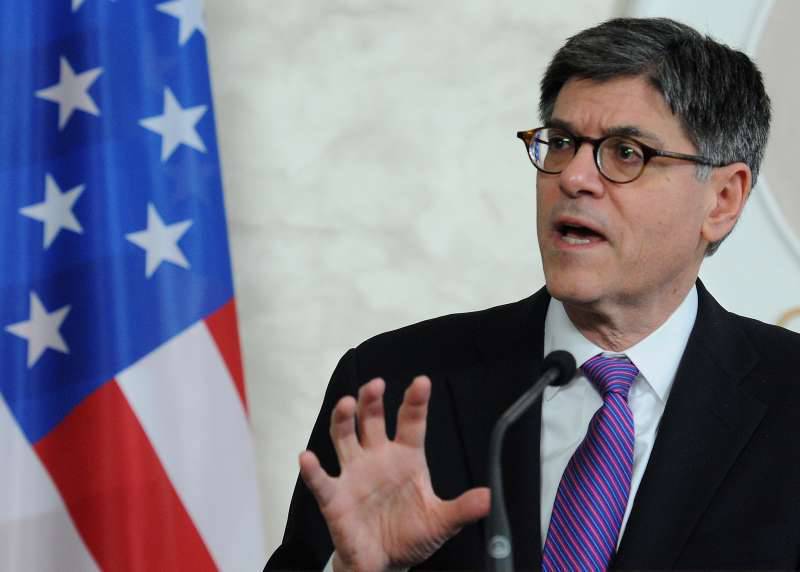 "Examples of how the IMF promotes the interests of the United States are numerous. The IMF was the first to respond, having provided significant financial support to Ukraine, helping the key US ally to maintain the momentum of economic reforms in conflict with Russia in order to make progress in solving the problem of rampant corruption, "the newspaper quoted the minister.
Look
.
Earlier, 3 in March, IMF communications director Jerry Rice said that "the board of directors of the fund, when deciding whether to allocate Ukraine the next tranche of the loan, will take into account the good faith of its efforts to settle the debt to Russia"
Rice added that "in order to complete the second review of the program of assistance to Ukraine and, accordingly, the allocation of the next tranche of the IMF loan, it is also necessary to gain greater clarity from the Ukrainian authorities regarding the fulfillment of their obligations to implement reforms and fight corruption."
On the same day, Kiev announced that it intended in the High Court of England "to object to all claims" for the return of a $ Billion-dollar debt to Moscow.
The newspaper reminds that the 4-year program of assistance to Ukraine involves the allocation of $ 17,5 billion. The first tranche (5 billion) was transferred to Kiev in March, 2015, and the second (1,7 billion) - in August. Ukraine is currently awaiting the third tranche.