Representatives of the Ukrainian military intelligence report significant losses of the DPR militia in the Yasinovataya-Avdiivka square. Recall that the Ukrainian security forces continue to carry out shelling of the territory of the DPR and provocations against the troops of the people's republic. According to UNIAN, referring to the Ukrainian military intelligence, the loss of the NPT in the period from 16 to 21 in March amounted to 27 people killed and 34 injured. Against this background, Mr. Poroshenko declares that Ukraine "strictly observes the Minsk agreements", and against this background the special monitoring group of the OSCE continues to keep quiet.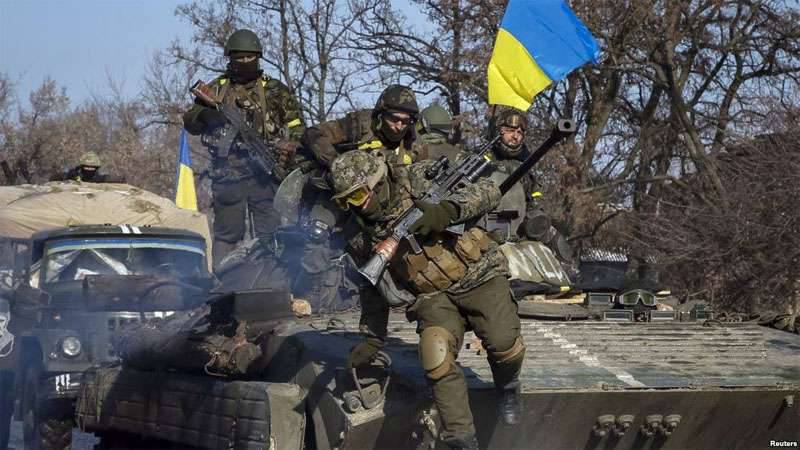 In fact, confirming the fact that the Minsk agreements finally ordered to live long, the deputy commander of the DPR corps, Eduard Basurin, after the announcement by the Ukrainian side of the significant losses of soldiers of the army of the people's republic, cited data on the losses of the Ukrainian side. At the same time in the statement of Colonel Basurin, who leads the portal
"Donetsk News Agency"
, it is said that the main losses of Kiev are connected with the "uncontrolled firing commanders and non-statutory relations":
According to the generalized data of our intelligence, since March 1, 2016, the Armed Forces of Ukraine lost 183 people killed and 310 wounded, mainly due to improper relationships, security breaches, as well as uncontrolled commanders firing artillery,
tanks
and rifle
weapons
. At the same time, according to official data, voiced by ATO headquarters, 16 died during March, the 63 of the Ukrainian military was wounded, which indicates a significant underestimation of their losses by the command of the Ukrainian Armed Forces to prevent a wave of protests by Ukrainians against the punitive operation in Donbas.
In fact, in the Donbass, a bloody conflict flared up in the Donbass, which continues to claim dozens of lives every day. And this fully corresponds to the interests of those who brought the Maidan radicals and new representatives of the oligarchy to power.