In the Ministry of Internal Affairs of Ukraine announced that the attacks in Belgium - "this is an attempt to distract the international community from the verdict against Nadezhda Savchenko." Zoryan Shkiryak, an adviser to the head of the Ministry of Internal Affairs, made a record on his Facebook page stating that if it had not been for the terrorist attacks in Brussels, then "the whole world would have talked about the sentence today." Recall that on the eve of the Donetsk court of the Rostov region sentenced N. Savchenko, a member of the Ukrainian "Aidar" gang, to 22 years of a general regime colony and 30 thousand rubles. fine.
Shkiryak:
News
this should have been the first in the news feeds of all world news agencies. Now the main news was the attacks in Belgium. Personally, I do not believe in such random coincidences.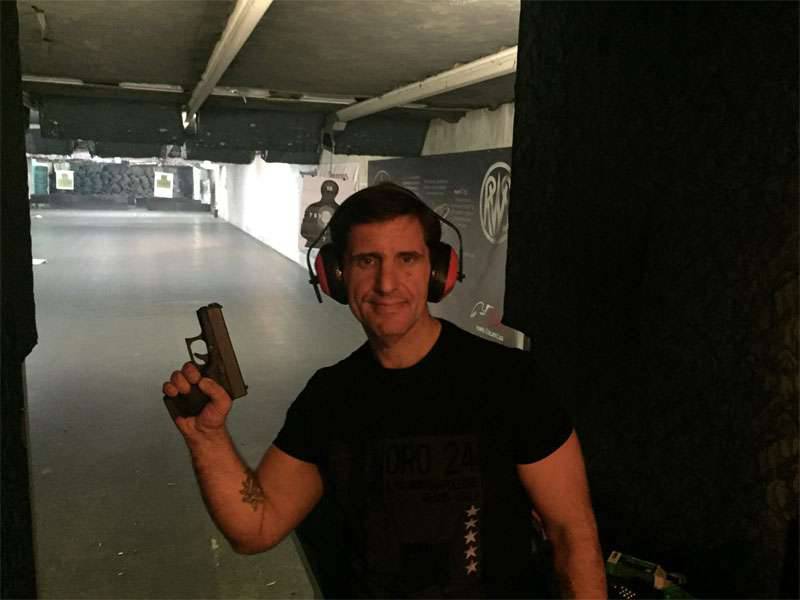 On the eve of the Russian Prime Minister Dmitry Medvedev called another Ukrainian official (head of the SBU Gritsak), confident of the "Russian trace" in the Brussels attacks, a jerk ...
Meanwhile, journalists asked the press secretary of the president of the Russian Federation as to whether Savchenko would be exchanged for Russian citizens detained in Ukraine. According to Dmitry Peskov, such a decision under Russian law can now be taken only by the President of the Russian Federation.
On the eve of the President of Ukraine Poroshenko said that Moscow offers to make an exchange. From the statement Poroshenko, which leads
TASS
:
I am ready to hand over to Russia two Russian servicemen detained on our territory for participating in armed aggression against Ukraine. The trial is in the final stages. Immediately after its completion, I am ready to ensure their departure to the Russian Federation through appropriate procedures.