Today, a strategic command and staff training on the management of the RF Armed Forces began, within the framework of which the combat readiness of the Airborne Forces is being checked, as well as
aviation
connections, according to the press service
Ministry of Defence
.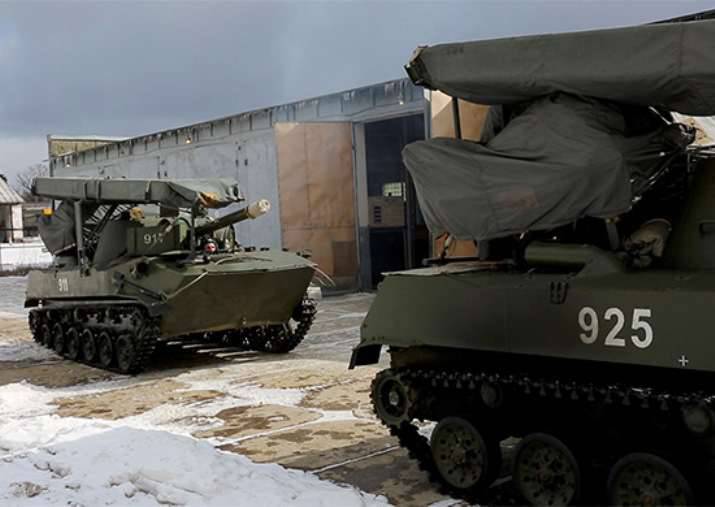 "In the course of a sudden check of the combat readiness of the Airborne Forces (VDV), the Ulyanovsk, Ivanovo, Tula formations and airborne units deployed in the Moscow Region were alarmed and brought to the highest levels of combat readiness, after which they advanced to the areas of column formation",
says release.
It is noted that "during the verification activities, the capabilities of the Airborne Forces command to manage the interspecific grouping of troops in carrying out the assigned tasks will be assessed."
In addition, military transport and operational-tactical aviation are involved in the verification.
"Aircraft of operational tactical aviation will perform tasks for aviation support of troops with practical bombing on the Totsk range. Military transport and army aviation will work out the tasks of disembarking operational and tactical airborne assault forces at the Totskoye, Pesochny, Seltsy training grounds, and the airfield of Klokovo with the use of airplanes and helicopters ",
the report said.
According to the press service, "in total, about 30 thousand troops are involved in a surprise check, more than 3,8 thousand units of weapons and military equipment and more than 100 aircraft are involved".