Yesterday in Syria, as in other Arab countries, Mother's Day was celebrated. For this holiday, President Bashar Asad timed a meeting with soldiers who were injured at the front, and their families, reports
TASS
message agency "SANA".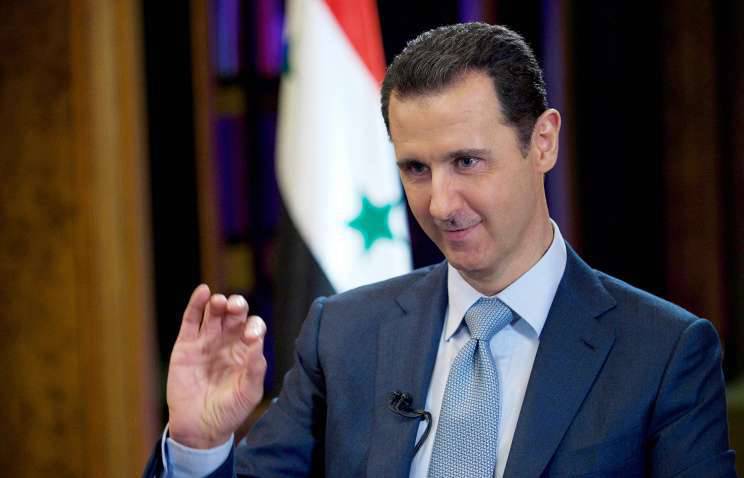 The meeting, which was held at the head of state's residence, also summed up the interim results of the "Affected Motherland" program, launched in Syria a year ago, which is aimed at supporting the wounded soldiers and returning to full-fledged life as soon as possible.
"Syria is grateful to you, because it was you who gave us strength by your feat, high morale and perseverance. We are learning from you patriotism, the ability to sacrifice ourselves for the sake of national interests, "said the president.
"All holidays in Syria after the terrorist war unleashed against its people have acquired a different character and became days of honoring its gallant sons and daughters," he noted.
According to Assad, "Syria is invincible, as long as there are mothers who give birth to such heroes."
He also noted the importance of taking care of the families of the deceased and the disabled. "You can't love your homeland without appreciating its advocates," the president stressed.
He assured that the government will continue the program of rehabilitation of military personnel, will "provide them with decent vacancies and engage them in useful activities for the benefit of the country."