Interfax
referring to representatives of the police of the Republic of Dagestan, reports that in the village of Mutsalaul, Khasavyurt district, an improvised explosive device was blown up on an improvised explosive device. The material of the agency reported that the explosion occurred on the eve around 22: 00 (MSK). A loud bang was heard. After some time, law enforcement officers arrived at the scene of the explosion.
Inside the exploded dugout was the body of a man who, according to local law enforcement agencies, was on the federal wanted list in connection with his involvement in terrorist activities in the North Caucasus.
Apparently, the explosion took place on that "hellish typewriter", which the fighter produced with his own hand to bring it into action in one of the regions of Dagestan.
It should be noted that the village of Mutsalaul Khasavyurt district of the Republic of Dagestan in the reports often appears. At one time, a bandit group was liquidated there, the leader of which was the militant Pakhrudin Akhmedov. However, after the liquidation of the main part of the Mutslauli grouping, some of its members (the survivors), as it turns out, continued their destructive activities in Dagestan.
Just the other day, in the same Mutslaul, special forces officers stopped the activities of several members of the gang. The militants found a whole ton of explosive and several explosive devices with a total capacity of about 5 kg of TNT in the house.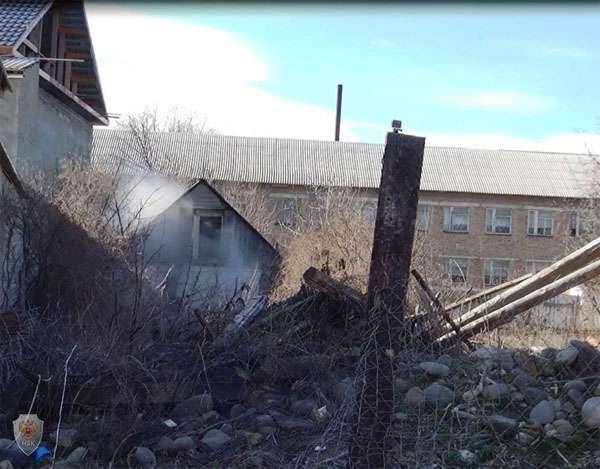 At the moment, the name of the militant who had been blown up on an improvised explosive device on the eve in Mutslaul is not called.