From the 4-x Airbus airliners of the German military department's readiness service, which the head of state and members of the Cabinet fly to, only two can climb in the air today, reports
Rossiyskaya Gazeta
with reference to the Bild newspaper.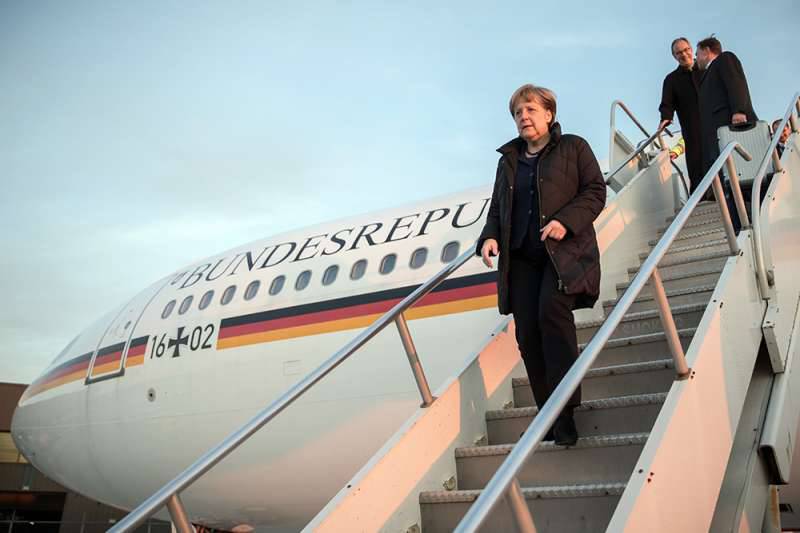 The service has four more liners - such as Global 5000. But here the picture is even worse - only one of them is able to take off.
These data were provided to the newspaper by deputies from the Green Party, who in turn received them from the Ministry of Defense.
"It is terrible that only half of the machines of the readiness service can actually fly," one of the legislators told the publication.
According to him, "taking into account the sums allocated for the repair of equipment, it is necessary to ask whether the warranty service of the German government aircraft is well organized.
The newspaper reminds that not so long ago, the plane of Chancellor Merkel "was forced to stay at the airport because of problems with the chassis."