Information Agency
Reuters
reports that a militant group in Mali carried out an attack on the mission of military advisers from the EU. The mission was in a hotel in the capital city of Mali, Bamako. This hotel is called the North-South.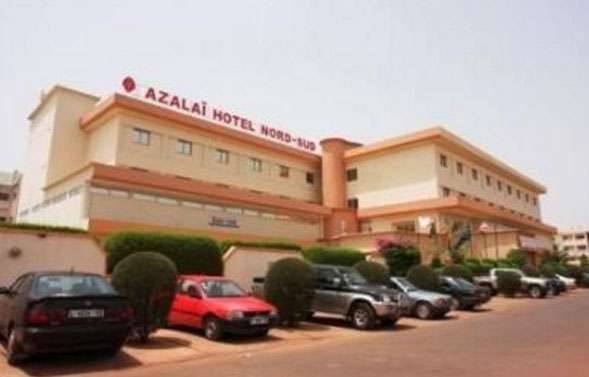 According to eyewitnesses, four militants tried to break through to the mission of European military advisers through the main entrance of the hotel. The guards opened fire, killing one of the attackers. According to some information, while there was an exchange of fire in the hotel lobby, European officers were able to leave the premises where the consolidated army group in Mali was located. According to the press service of the Ministry of Internal Affairs of Mali, none of the European military personnel was injured.
The Malian police and special forces forces a few minutes after the start of the hotel's security shootout with the terrorists cordoned off the hotel. As a result of the special operation, the two attackers managed to be detained. According to some reports, they were injured during the battle. What happened to another representative of the group who attacked the hotel in Bamako is not reported. Either there were three attackers, or the fourth managed to escape.
So far, none of the groups operating in Mali has claimed responsibility for the attack on the North-South hotel. However, the Bamako police are confident that the attack was carried out by the Al-Qaeda Maghreb terrorists.
It is necessary to add that the attack on the representation of the European military mission occurred 4 a month after the attack of terrorists on another Bamako hotel - "Radisson Blu". Then the authorities said that security measures in the center of the Malian capital will be significantly strengthened.