In connection with the terrorist attacks in Brussels on transport infrastructure facilities (at the airport and subway), the Ministry of Transport of Russia announces its readiness to assess the situation and take additional security measures at similar facilities in the Russian Federation. Information Agency
TASS
quotes the Minister of Transport of the Russian Federation Maxim Sokolov:
We will take this information into account and assess the situation at Russian airports in terms of transport security in the most serious way.
Recall that today at the Brussels airport Zoventem thundered two explosions, killing at least 17 people. Dozens - were injured of varying severity. After that, an explosion thundered at one of the metro stations of the Belgian capital. The explosion at the metro station took 10 more lives - and this is only according to preliminary data. People left in the subway, are taken along the rails through smoke-filled tunnels.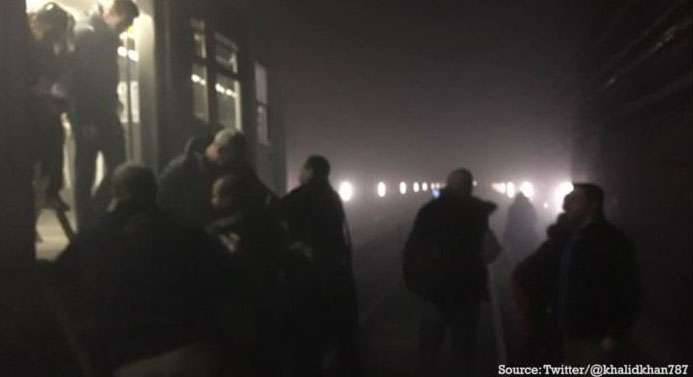 The Belgian authorities decided to close all train stations and other transport facilities in Brussels. At the moment, there is no transport connection between the separate quarters of the city, as well as between the capital of the country and other settlements.
The European Commission has sent orders to employees not to leave their homes, much less to refrain from moving on public transport.
According to the latest data, there are no Russians among the dead and injured. The flights currently flying from Russia to Brussels (in particular, the Aeroflot flight) are recommended by the representatives of the dispatching services of Belgium to be redirected to Amsterdam (Netherlands).