During the next briefing, the representative of the US State Department was asked to comment on video footage from the south-east of Turkey, indicating that the security forces had committed war crimes against the Kurdish population. Turning to John Kirby, the commentary asked for a journalist.
RT
Gayane Chichakian.
Gayane:
Do you support the call to investigate these murders?
Kirby:
I am not going to comment on hypotheses and conjectures.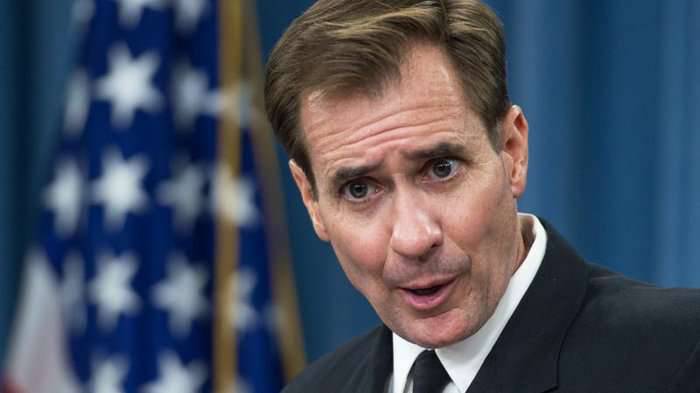 It must be recalled that the film crew is exactly TK
Russia Today
prepared a report from the Turkish city of Cizre, which the Turkish army actually turned into ruins. This report presents numerous evidence of war crimes against the local Kurdish population. After that, RT posted a petition proposing an investigation into crimes in south-eastern Turkey. International "human rights activists" are silent ...
Apparently, Washington decided once again to sign that he is not ready to take into account the obvious facts if these facts concern either his own crimes or crimes committed by those whom the United States currently supports de facto.
The same report, which was prepared by journalists RT. Apparently, according to the logic of the State Department, and he sang along, here is the formula "fy_fsё_freti. This is filmed at Mosfilm. "