The Federal Bank of Germany at an accelerated pace returns domestic gold reserves from foreign repositories, transfers
RIA News
the message of the head of the Bundesbank, Jens Weidman.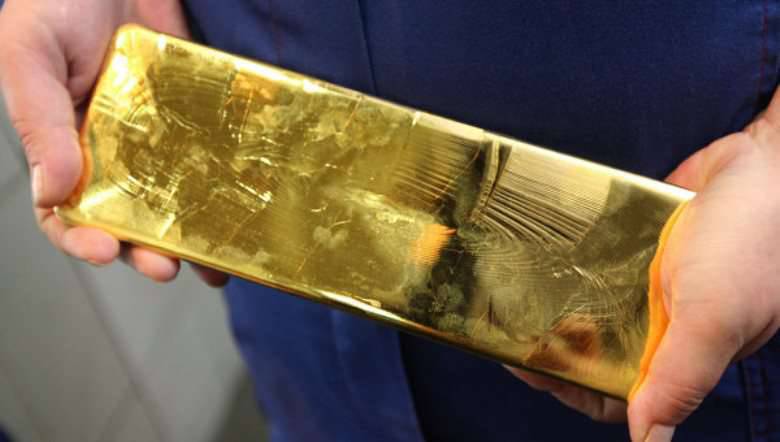 Weidman noted that the return of gold is carried out within the framework of the precious metal storage concept: "before 2020 r, half of the entire gold reserves must be transported to Frankfurt" of the republic.
"Since the new storage concept was adopted, 366 tons of gold worth approximately 11,5 billion euros have been delivered to Frankfurt. Thus, about 1400 tons or 41,5% of our gold reserves are now stored here. We are on schedule, "he said.
According to Weidman, "the rest will be stored in New York and London." "The contract for the storage of German gold in the French Central Bank in Paris terminated," - he added.
"The gold reserve, in fact, is for Germany an additional foreign exchange reserve," said the head of the federal bank.
Currently, the gold reserve of Germany is estimated at 3400 tons. It is 2 in the world after the United States.
The gold reserve not only provides guarantees for German industry, but also provides the country with a leading role in the European community.