In the Red Sea, launched joint maneuvers of the US Navy, Egypt and the UAE, reports
MIC
with reference to the newspaper Al-Ahram.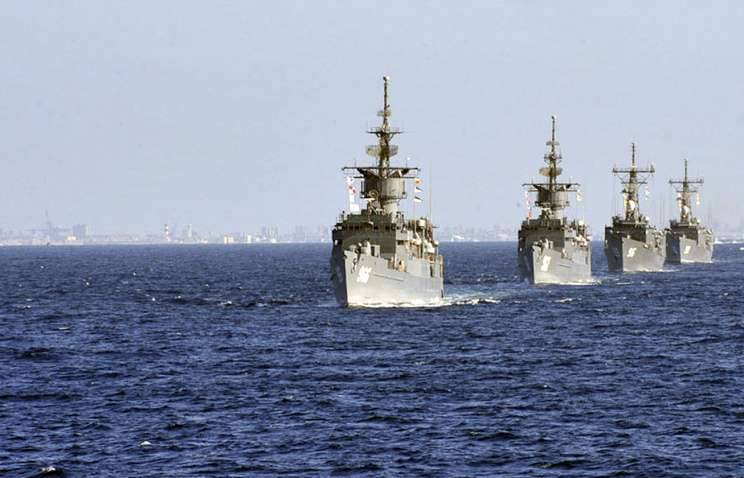 Archival photo.
The study, codenamed "The Eagle's Call-2016", which began in the territorial waters of Egypt, will last several days.
"The exercise participants intend to work out the interaction between the command and personnel of combat units of marine equipment, conducting reconnaissance activities and the formation of joint squadrons to repel and deliver attacks. In addition, combat firing at attacking air targets and surface targets is planned, "
- said in a statement.
Earlier in February, Egypt held the Ramses 2016 joint exercise with France in the Mediterranean Sea, in which naval ships of both countries and combat
aviation
. From the Egyptian side, a frigate of the FREMM type (recently delivered by the Egyptian Paris) took part in maneuvers
the fleet
) France was represented by the aircraft carrier Charles de Gaulle.